Best Tarot Cards For Love
Best Love Tarot Cards For A Reading
Tarot Spread for Love & Intimacy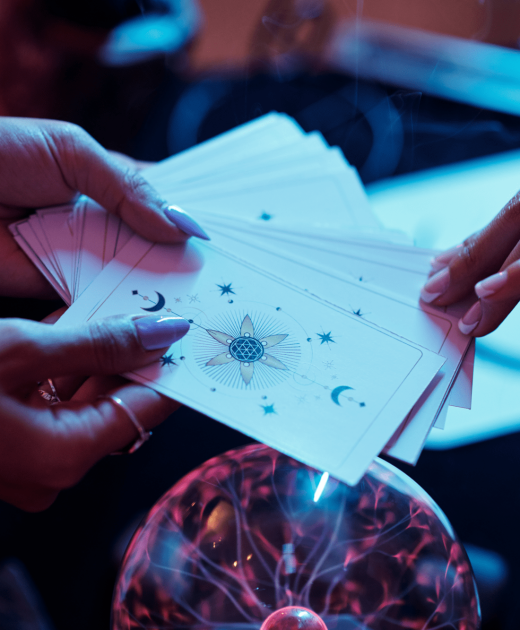 When we use Tarot Cards For Love, in a tarot reading, the majority of issues that come up for couples can be broken down into a few beliefs:
We do not know how to effectively express our emotions.
We depend on and hold our partners responsible for our happiness.
We expect our partners to individually meet the variety of emotional needs we have all of the time.
Scroll to the bottom of the page for the Best Tarot Cards For Love Spread Layout
Drawing The Right Cards
Tarot Cards For Love Readings
Tarot Cards for Love readings can be a powerful tool for rebuilding intimacy in a relationship.
The Tarot has the unique ability to uncover both conscious and unconscious behavior patterns, deepen the level of our awareness (individually and as a couple), and help to determine the developmental stage of a relationship.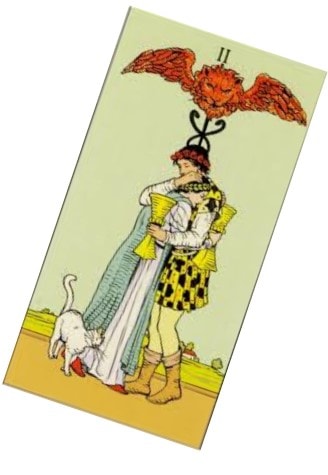 When done together with one's partner, the Tarot offers new, informative language to couples, which suggests more effective forms of communication and promotes a deeper understanding of one another.
Through the Tarot Cards For Love reading, a couple can revive their relationship and redirect their path together.
It cracks faulty structures and the limited ways of thinking that, so often, plague our efforts towards intimacy.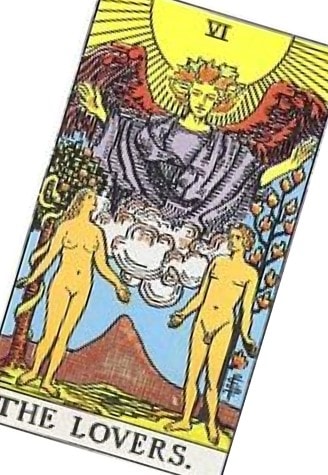 The Tarot encourages a partnership to explore the roles each individual has adopted in the relationship.
It is the ultimate tool for freeing oneself of the ego and finding common ground with one's partner.
When utilized properly, many Tarot card meanings can encourage a couple to explore their boundaries and find a new, mutual, freedom.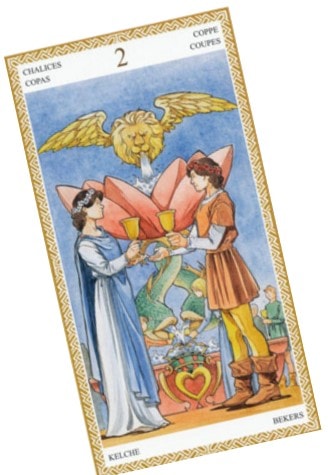 There are certain Tarot spreads that can be done with your partner. One of the most effective is the Tarot Partner Spread.
This spread is an excellent tool for increasing the dialogue between you and your partner.
It is commonly known that when this is utilized on a regular basis, a couple can re-discover their relationship in an entirely new way.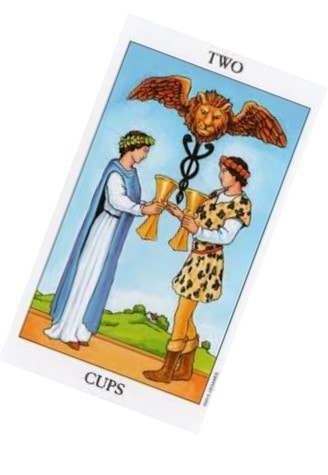 Above it was explain the two of cups from the point of view of a love Tarot spread.
But the card can also represent another kind of relation between two people.
It will then show people who like each other, who have sympathy for each other and who enjoy the company of each other.
Love Tarot Spreads
Using The Tarot As A Tool For Love & Intimacy In The Partner Spread
One of the most popular inquiries during a  Tarot reading typically concerns matters of romance and partnerships
Love Tarot Spreads
Intimacy In The Partner Spread
For this particular spread, each couple takes turns shuffling the cards.Next, you spread the cards out in a semi-circle in front of you. While concentrating on the suggested questions that I have listed below, each partner will take a turn, pulling one card for each question.
What can I learn from you?
What do I expect from you?
How can I be more supportive?
What do I need to work on to become a better partner?
What does my partner need from me?
What is the direction our relationship needs to take?
This simple exercise can deepen both partner's level of awareness and create a new vocabulary from which to relate to one another. It is a spontaneous and enjoyable way to get to know your partner from a new perspective and hopefully deepen the level of intimacy.
This list of questions is not set in stone. They may be expanded or changed in any way that you wish. Keep in mind, the Tarot has multi-layered Tarot meanings. The information a couple can receive is truly limitless.
Get A FREE Love Tarot Reading, and The To Reveal More Get A Full Love Reading. The accuracy and guidance will amaze you.

Other Tarot Spreads You Might Like To Try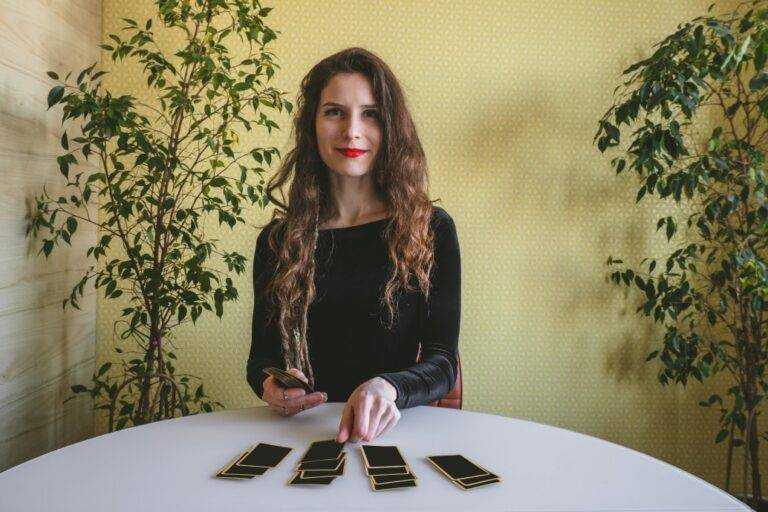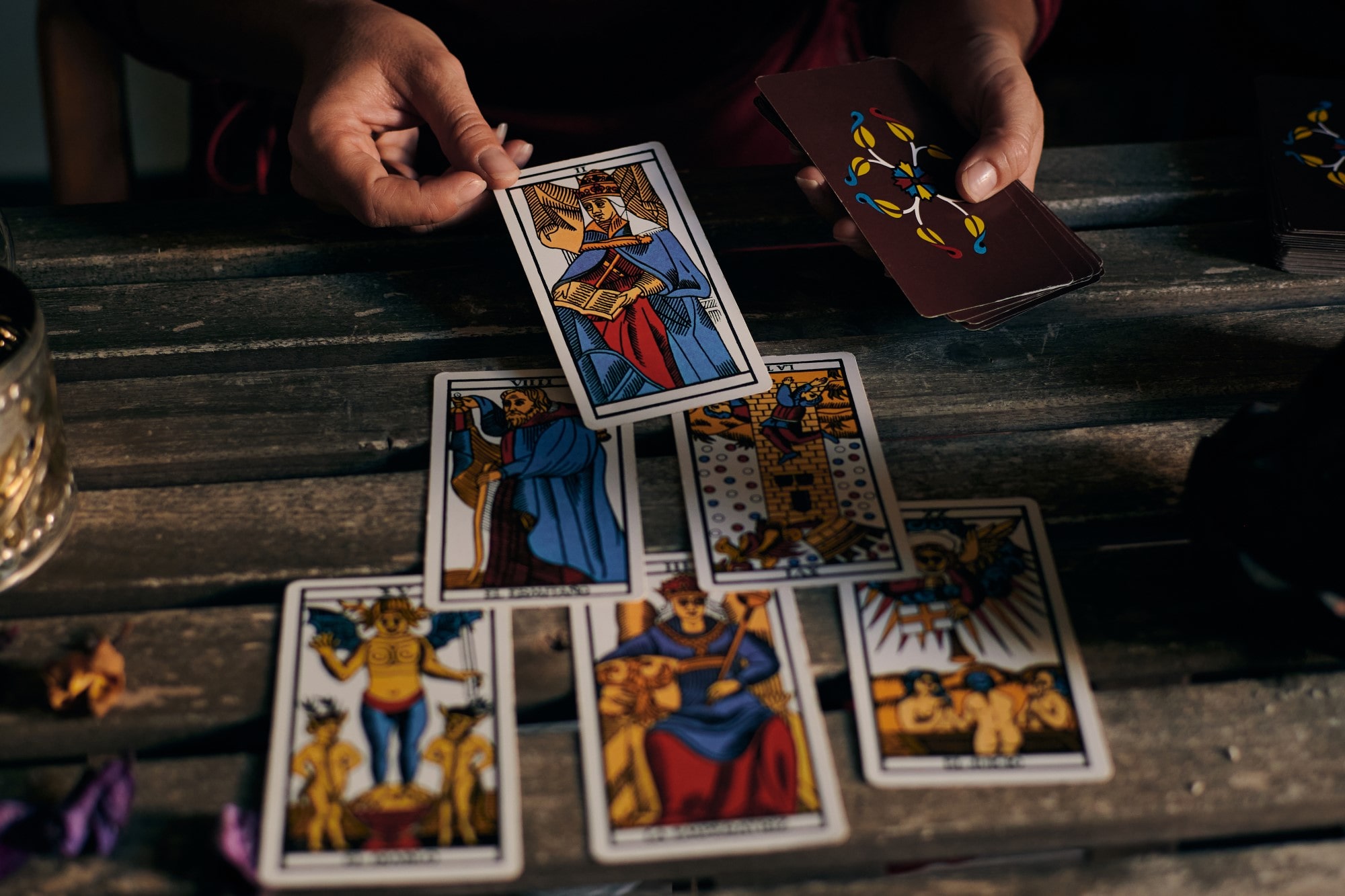 What is a love tarot reading? Is it different from a regular tarot reading? These questions and more are answered.

Go To Love Tarot Card Questions »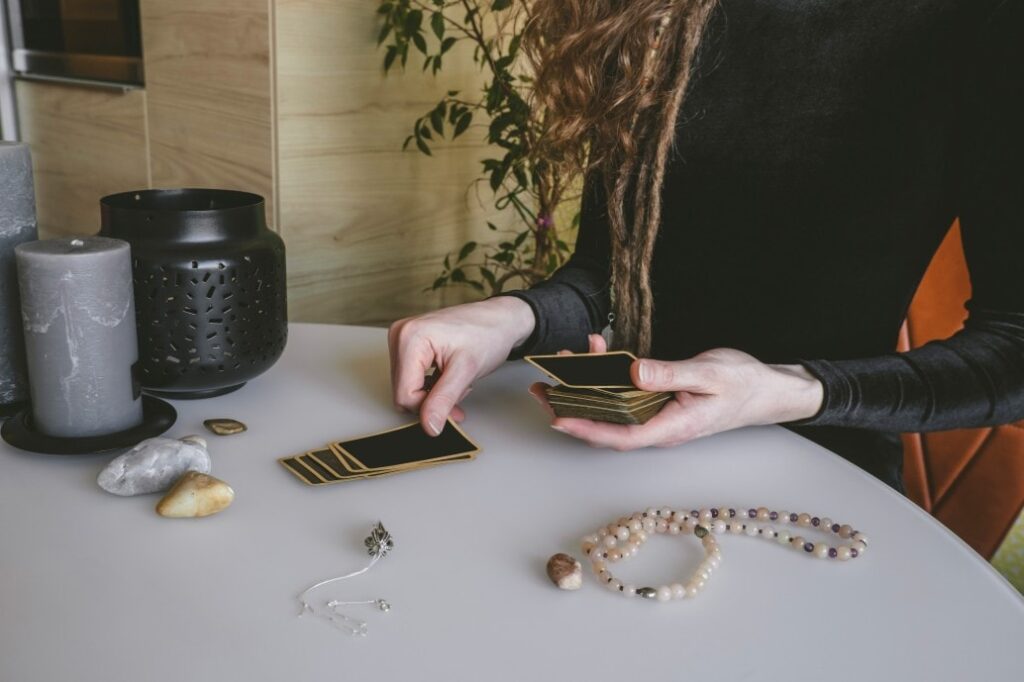 The Two of Cups are the best Tarot Cards About Love. Here we break down the images within the card and give a meaning to each card for a Love Tarot Card Reading.

Go To Tarot Cards About Love »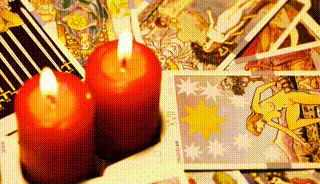 Love tarot card reading assists you in either finding your true love, or makes it easier for you to better analyze the down sides experienced by you along with your partner

Go To Love Tarot Cards »
Online Love Tarot Readings
Love Tarot Blog
Most Popular Articles
Your questions in the Affairs of the heart are answered in our many blog posts. Compiled from questions our many clients have asked. Read and enjoy.
The Love Tarot articles include quizzes, stories and answers, a must to visit!
For tarot card lovers, each article offers great insights to all areas of the affairs of the heart.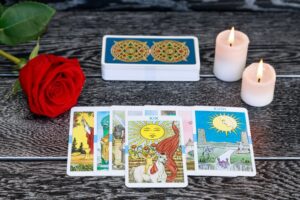 Learn How Love Tarot Cards Can Help You With Your Love LifeConfused how a tarot card can tell your future for your love life? This guide will help you…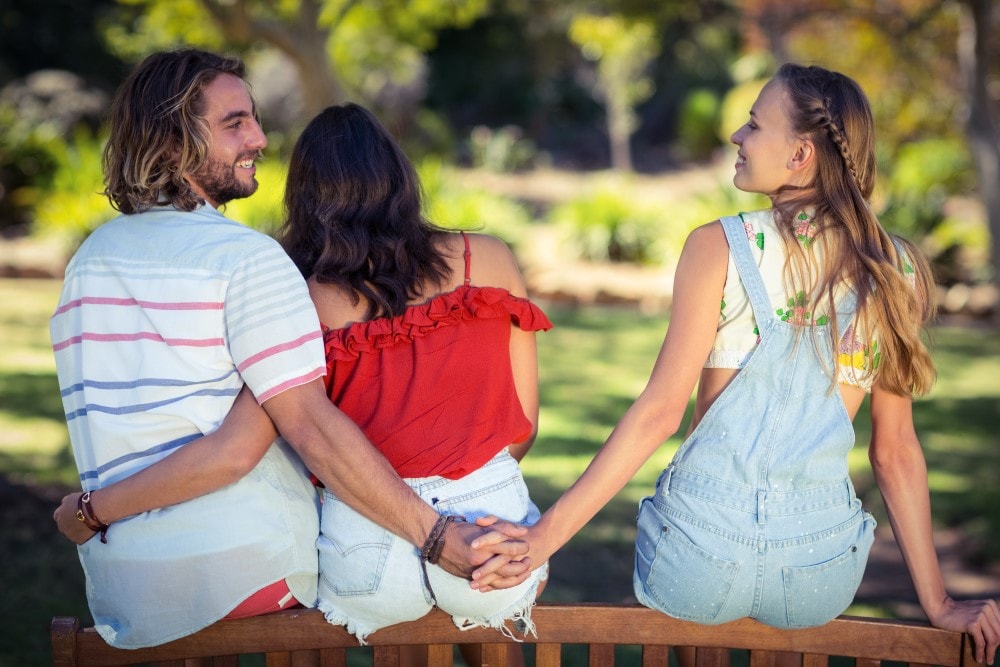 Proven Ways To Tell If Your Relationship Is Real Or A FakeYou love him and you want to know if he loves you too. There are 7 SIGNS YOUR…