Amazon are offering two FREE Audio Books & Podcasts when you sign up to their membership.
Don't want a membership?
You can cancel up to 30 days before you are charged and still keep the FREE Audiobooks!
This is a great offer to access Audio Books in the psychic world.
Below are books we recommend or signup for FREE here and search any Audiobook yourself.
Love Tarot Recommended Audio Books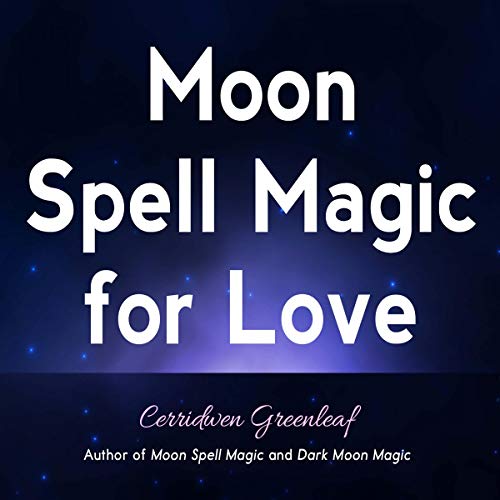 Moon Spell Magic for Love: Charms, Invocations, Passion Potions and Rituals for Romance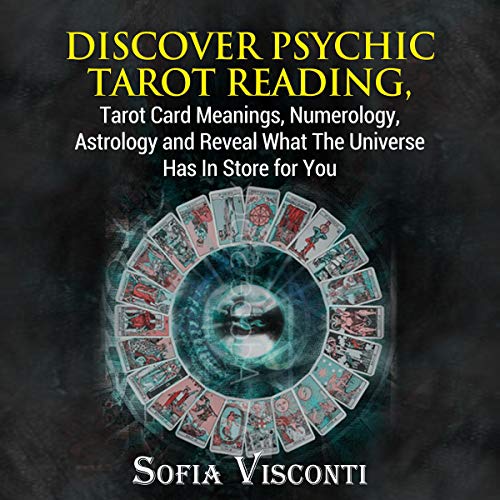 Tarot Card Meanings, Numerology, Astrology, and Reveal What the Universe Has in Store for You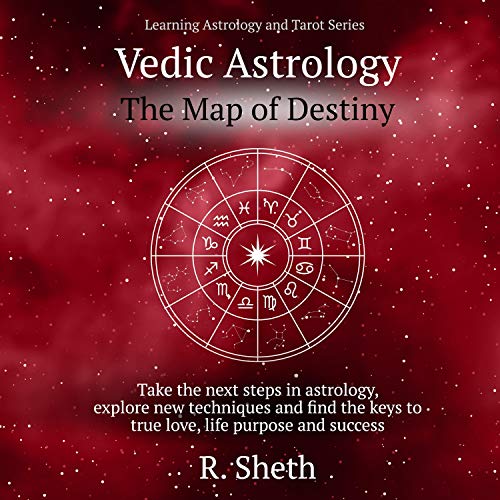 The Map of Destiny: Take the Next Steps in Astrology, Explore New Techniques and Find the Keys to True Love, Life Purpose and Success (Learning Astrology and Tarot Series)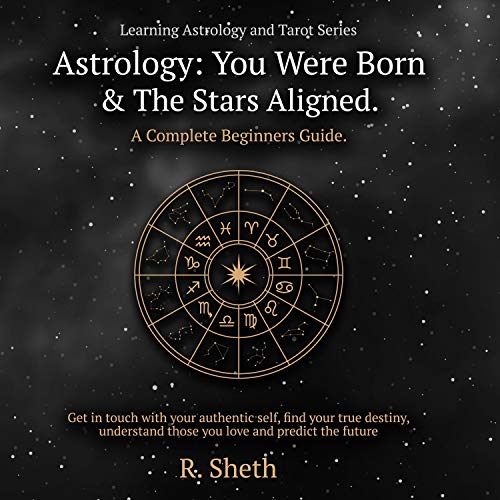 You Were Born & the Stars Aligned. A Complete Beginners Guide: Get in Touch with Your Authentic Self, Find Your True Destiny, Understand Those You Love and Predict the Future (Learning Astrology and Tarot Series)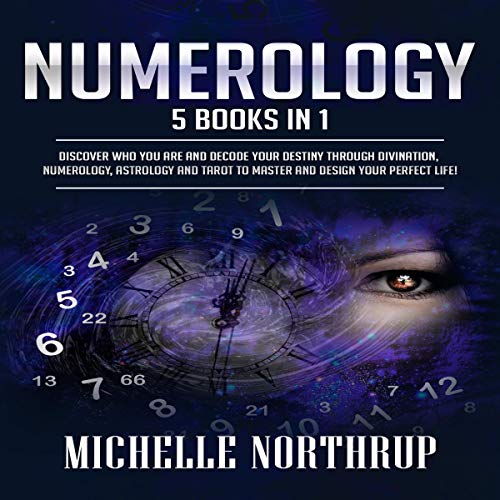 5 Books in 1: Discover Who You Are and Decode Your Destiny Through Divination, Numerology, Astrology, and Tarot to Master and Design Your Perfect Life!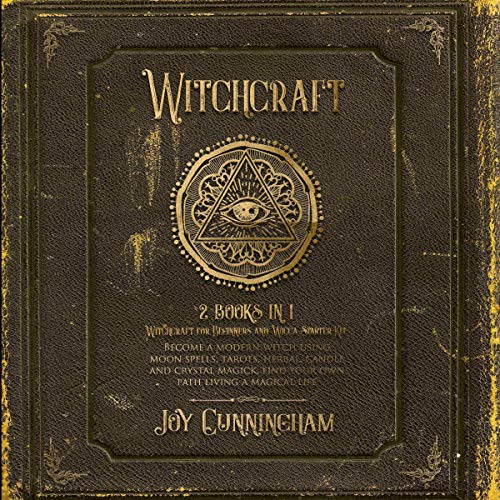 2 Books in 1: Witchcraft for Beginners and Wicca Starter Kit: Become a Modern Witch Using Moon Spells, Tarots, Herbal, Candle and Crystal Magick, Find Your Own Path Living a Magical Life
Audio Books enhance your learning
Bring Magic Into Your Life - Through Tarot or Spells
Get Your Two Free E-books