The Quick Love Spread gets right to the heart of your love matters
The 4 Card Quick Daily Love Tarot Spread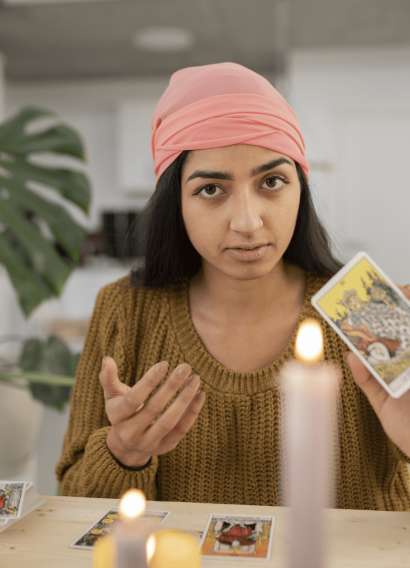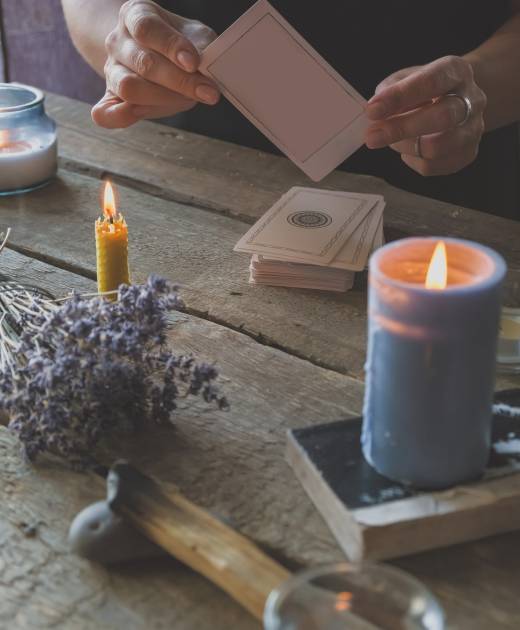 Read the Daily Love Reading Cards in the mornings and use the cards as a daily guide
providing you a tool to help tap into your own intuition
The 4 Card Quick Daily Love Tarot Spread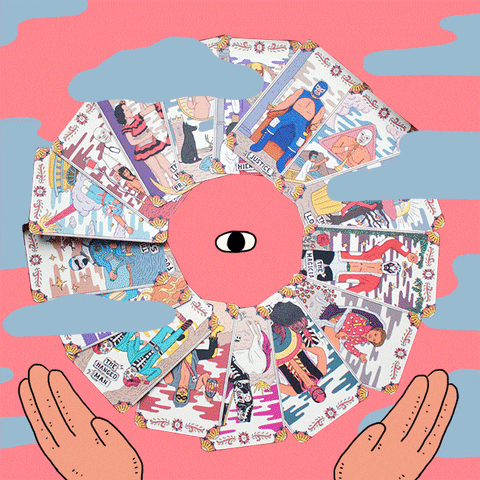 The Daily Love Tarot is also known as the 4 Card Quick Love Tarot Spread and is a great spread to discover the key issues or challenges that you may be facing in your love life.
The Quick Love Spread gets right to the heart of your love matters.
It's particularly effective at disclosing the influences of one's past and how this might be affecting one's current love life.
More importantly, it can disclose the areas where you may be blocked within yourself or where you current relationship has come to a standstill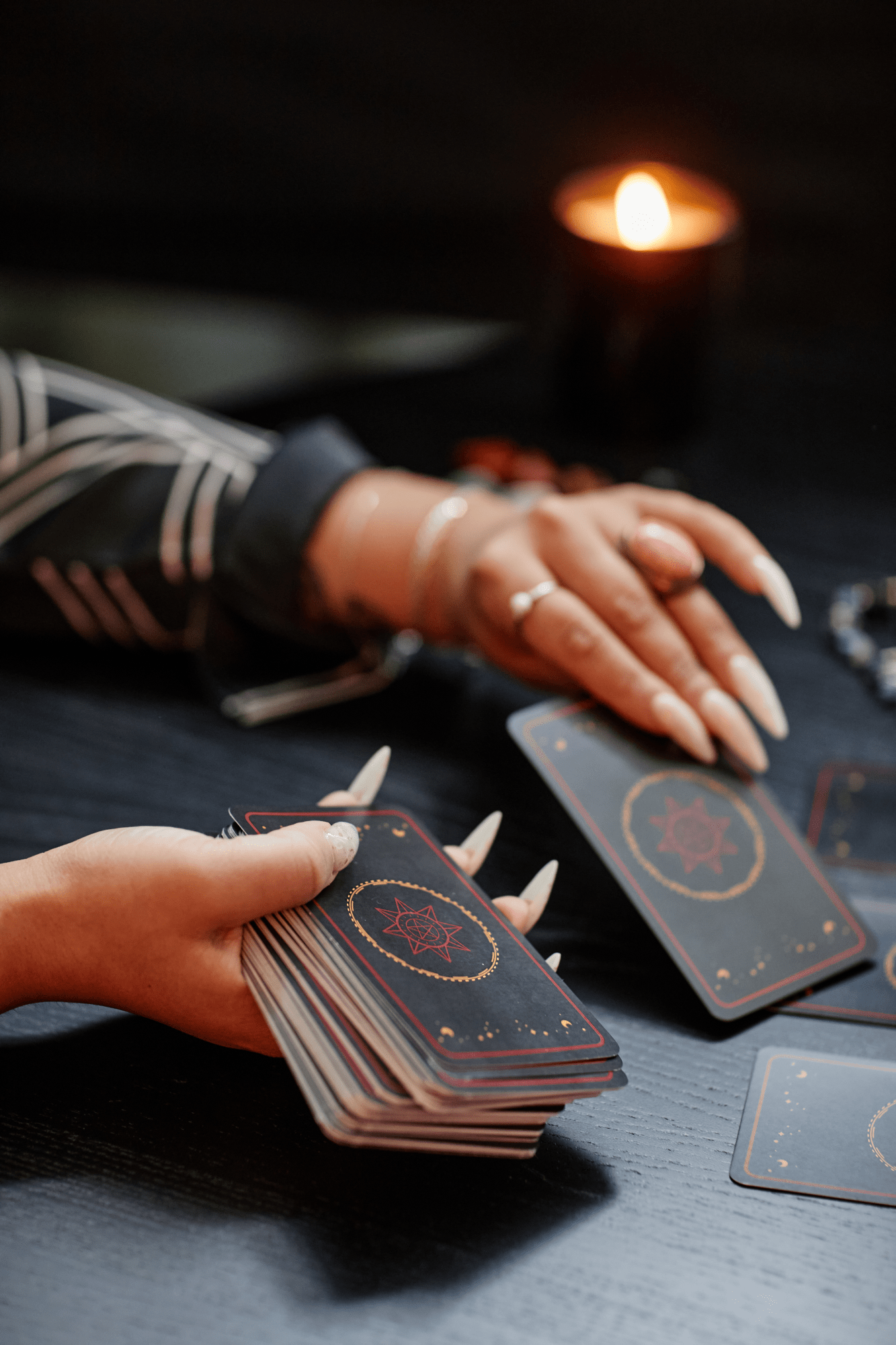 As the Quick and Easy Daily Love Tarot Spread can be also be used on a daily basis. 
The best approach is to read the cards in the mornings and use the cards as a daily guide. 
Over time you will discover that your love life can greatly be influenced by your own state of mind, where you are emotionally, and how you perceive your relationship. 
It can also guide you through your current love relationship by providing you a tool to help tap into your own intuition.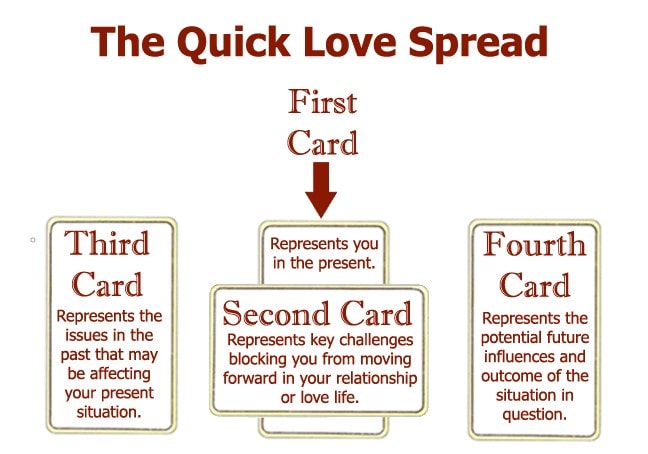 | # | Name | Meaning |
| --- | --- | --- |
| 1 | This is your covered card. | This card represents you and the general mood of the issue or question being asked at the time of the reading |
| 2 | This card represents they key challenges | Key challenges that may be blocking you from moving forward in your relationship or love life. This card can represent psychological, emotional, or situational issues, challenges or circumstances |
| 3 | This card represents the recent past | Your recent past that may be having an affect on your present situation. This card often identifies issues from your past that our influencing your relationship or love life |
| 4 | This card provides the potential future outcome of the situation at hand | It can also allude to future influences that may affect your love relationships. |
Make this part of your routine and see the positive changes unfolding in front of your eyes each day
Other Tarot Spreads You Might Like To Try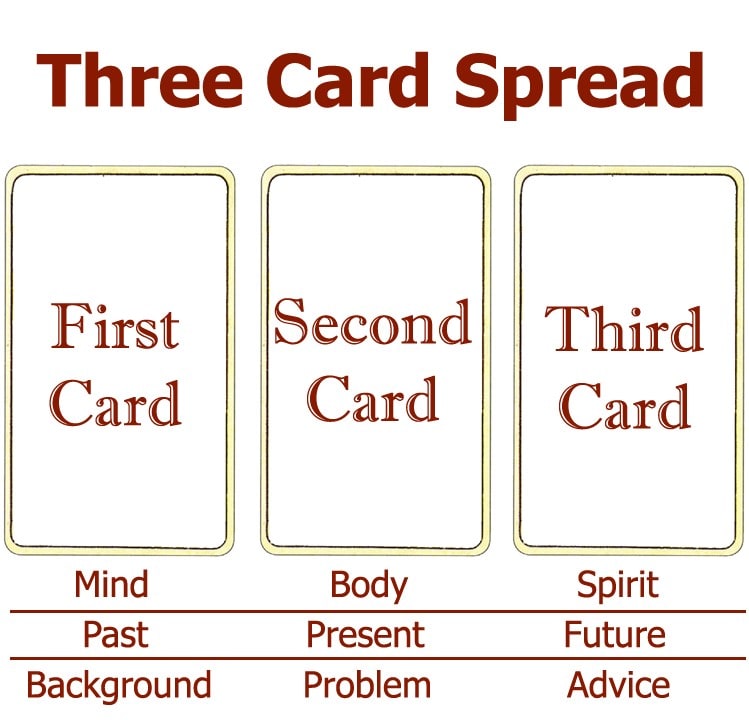 Looking for spiritual guidance on matters of love? Try this unique three card tarot spread aptly named 'Love Life'.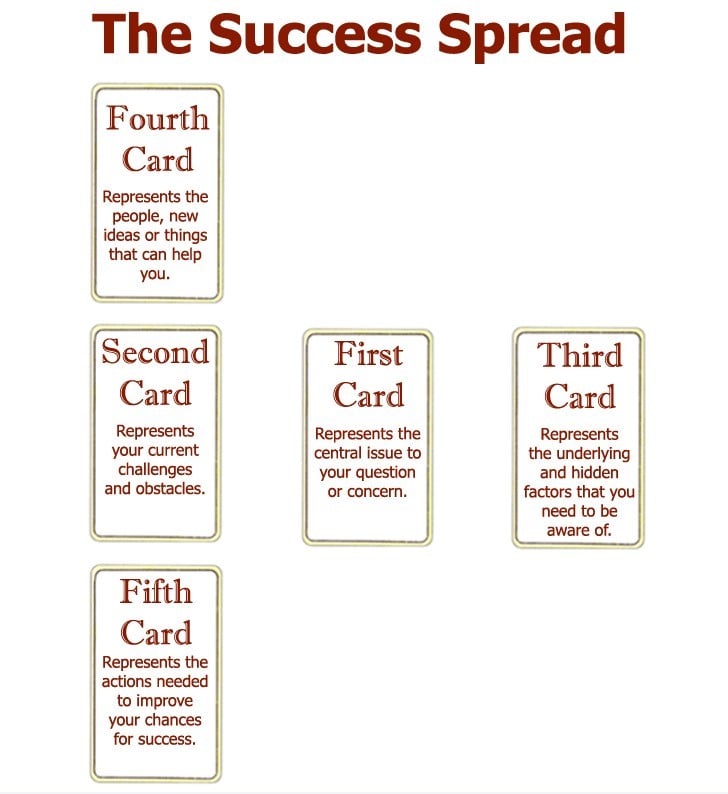 Looking for spiritual guidance on matters of love and success? The 5 Card Tarot Spread for Love and Success can suggest new solutions that you may not have been aware of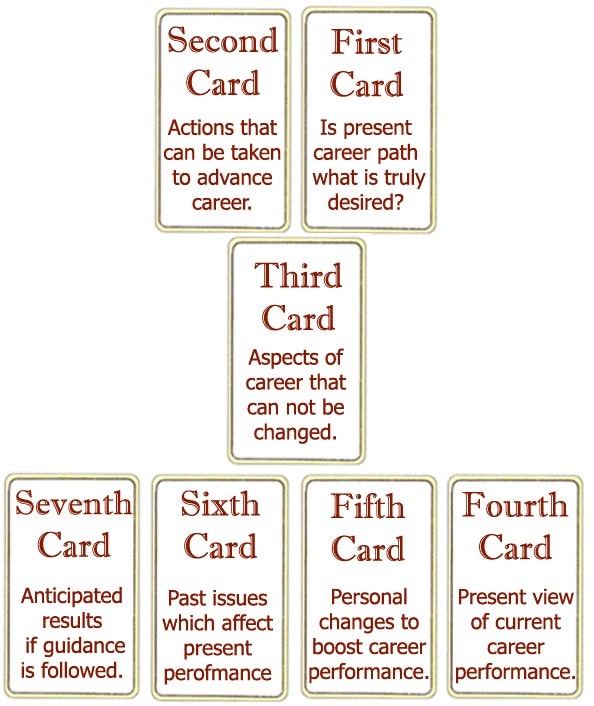 The Career Path Tarot Spread, is an excellent tarot spread for answering questions regarding your professional life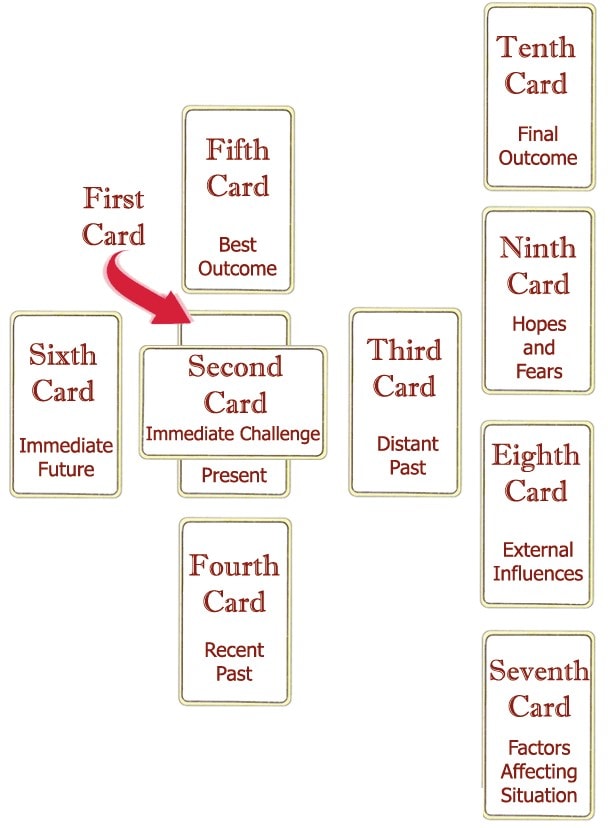 The 10 Card Celtic Cross Spread is particularly useful for general questions and outcomes.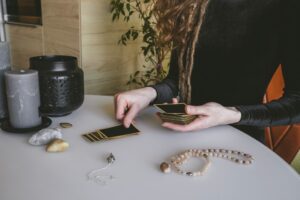 There are several tarot card spreads for love, discover which one would best serve you at the right reading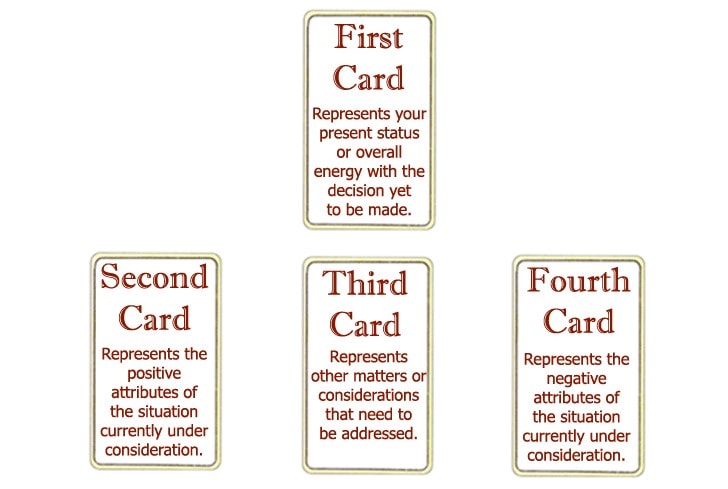 The Decision Tarot Spread, offers valuable insights of the decision making process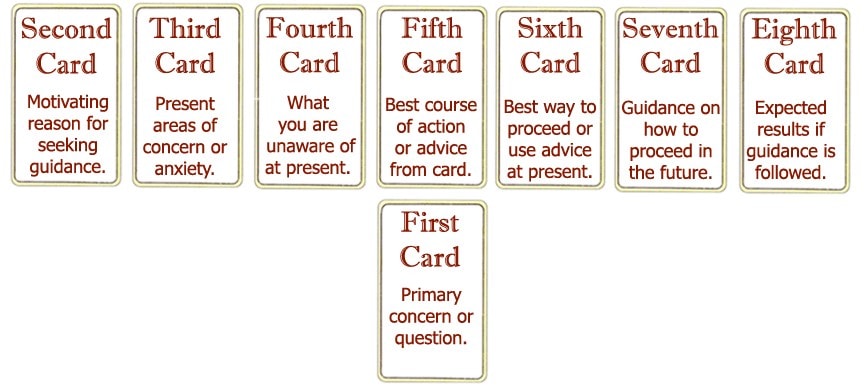 The Divinity Tarot Spread, calls on your angel guides to help you in spiritual matters in love and life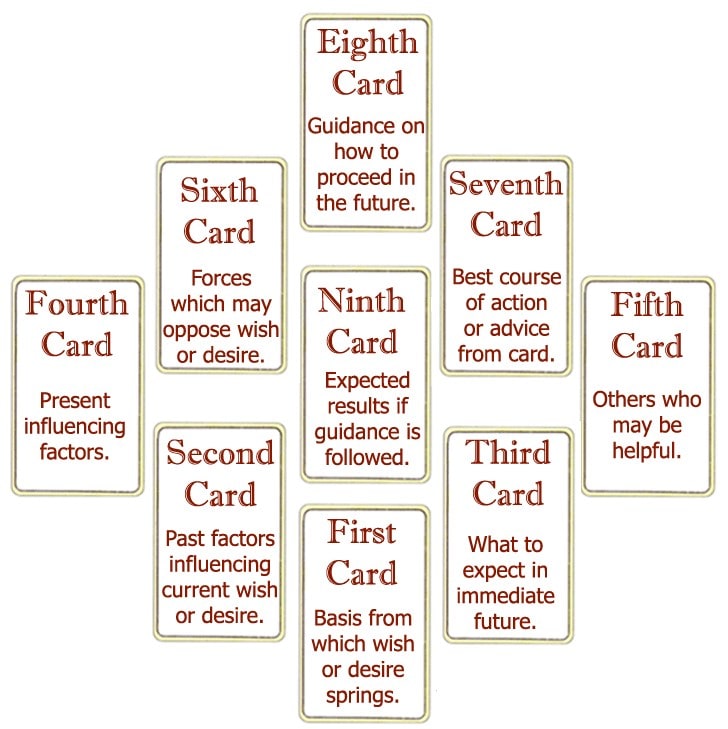 The Law Of Attraction Tarot Spread, helps you attract what you want in life including love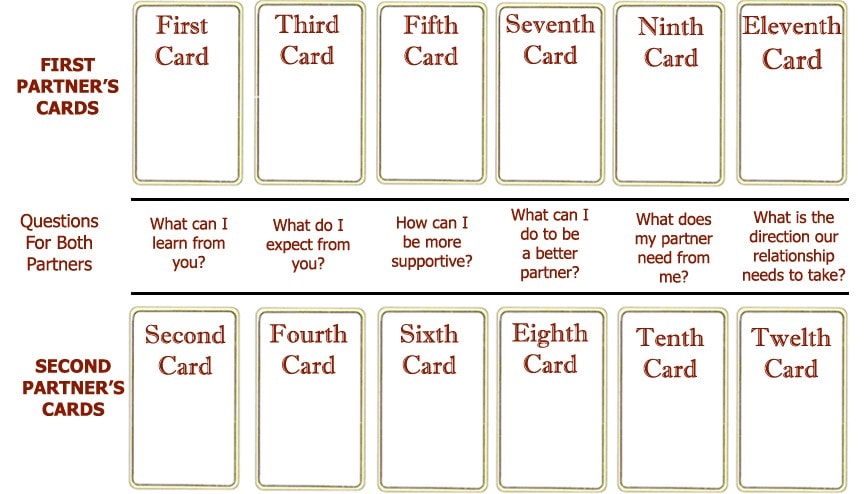 Love Life Tarot Spread, Get to know each other all over again with this spread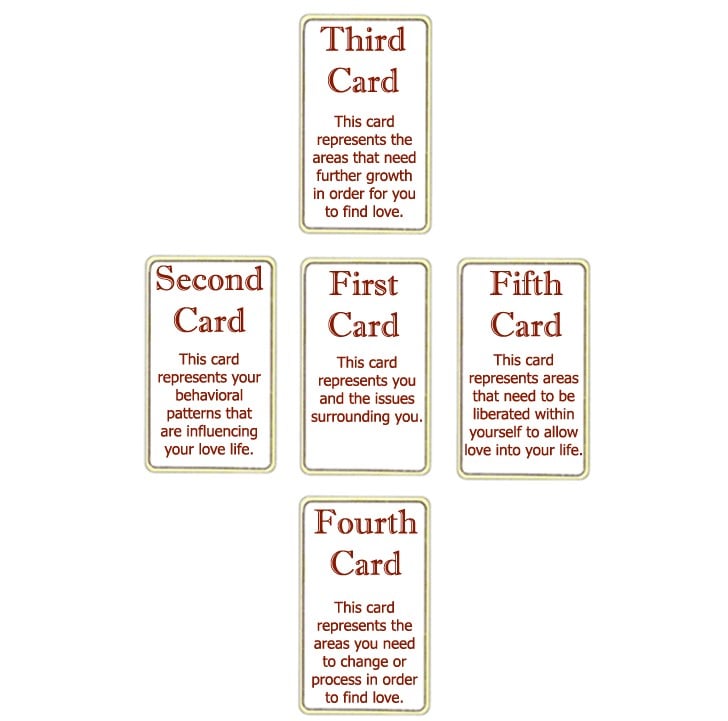 Use the Love Tarot Spread for Singles any time you feel you need to bring love into your life and enjoy the love in yourself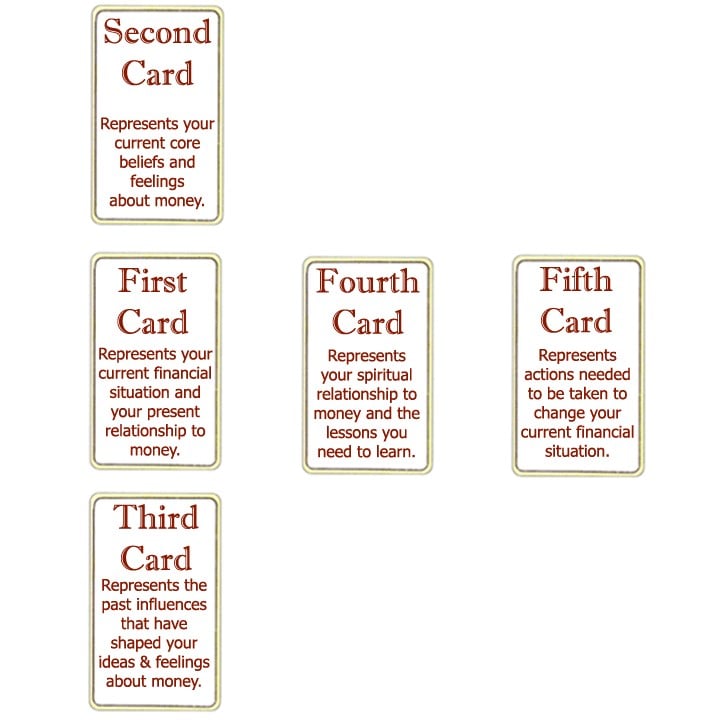 The Financial Tarot Spread, is a great resource for gaining valuable information about your financial status and concerns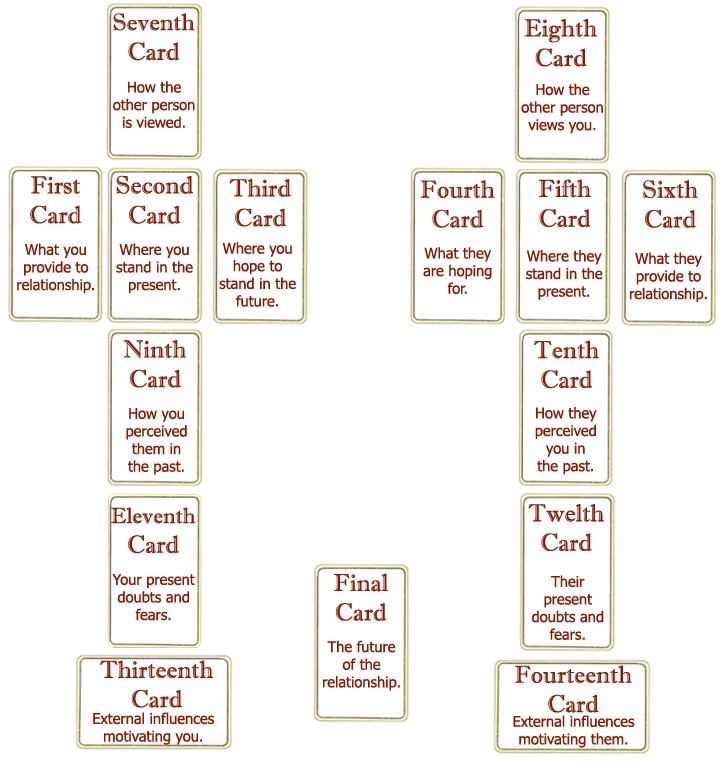 Love Tarot Spread for Relationships. Use the Relationship Tarot Spread when you want to ask questions for love, friendship, relationships and related questions to help guide you to better decisions.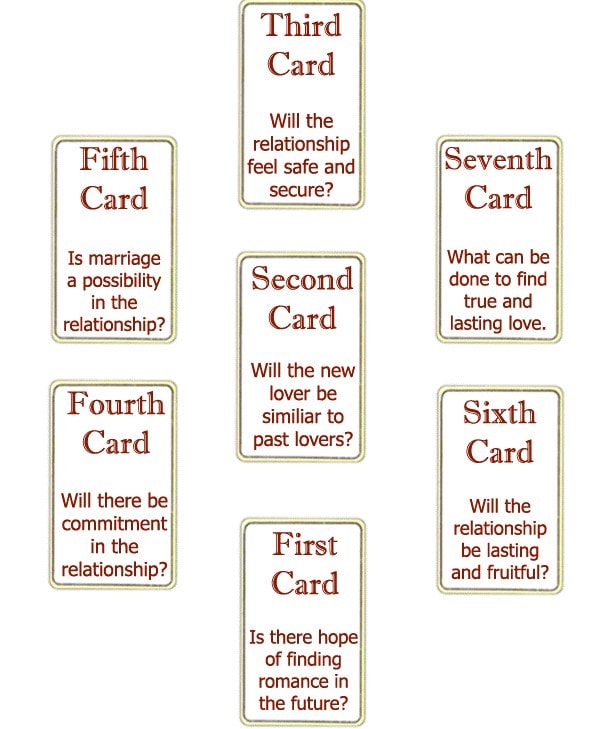 Love Tarot Spread for Romance. Use the Romantic Tarot Spread each time you want to ask the cards to help you answer questions about love and relationships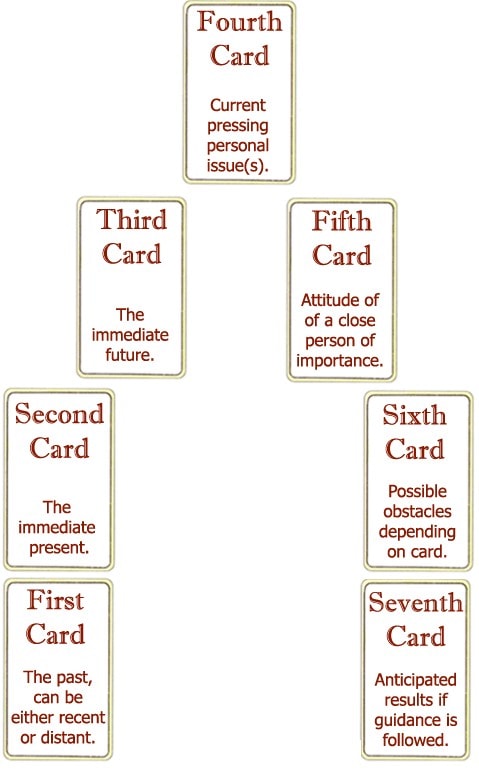 Love Tarot Horseshoe Spread. Use the Horseshoe Spread when you want to ask questions to deep dive further into love, finance, spirituality, career or more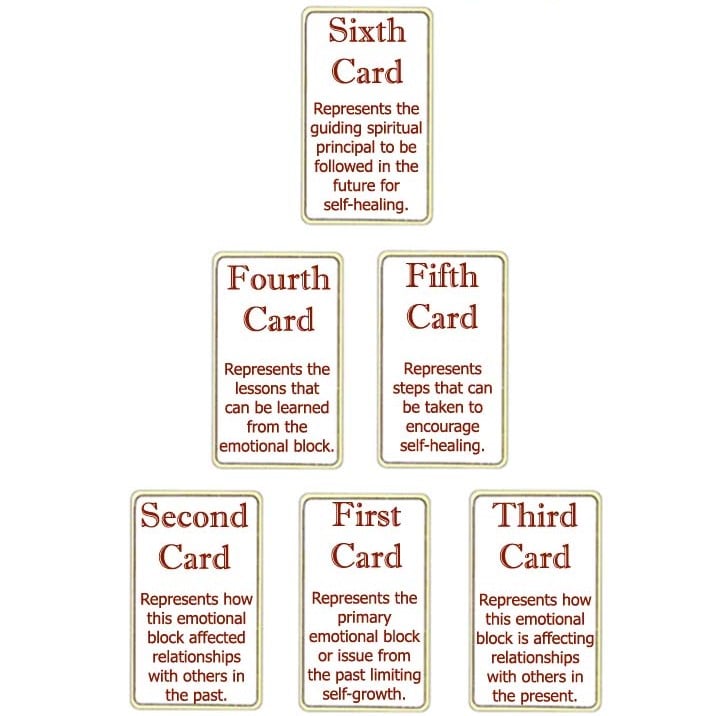 The 6 Card Tarot Spread for Healing can be used any time you have a block and it is preventing you from obtaining all you are seeking, including love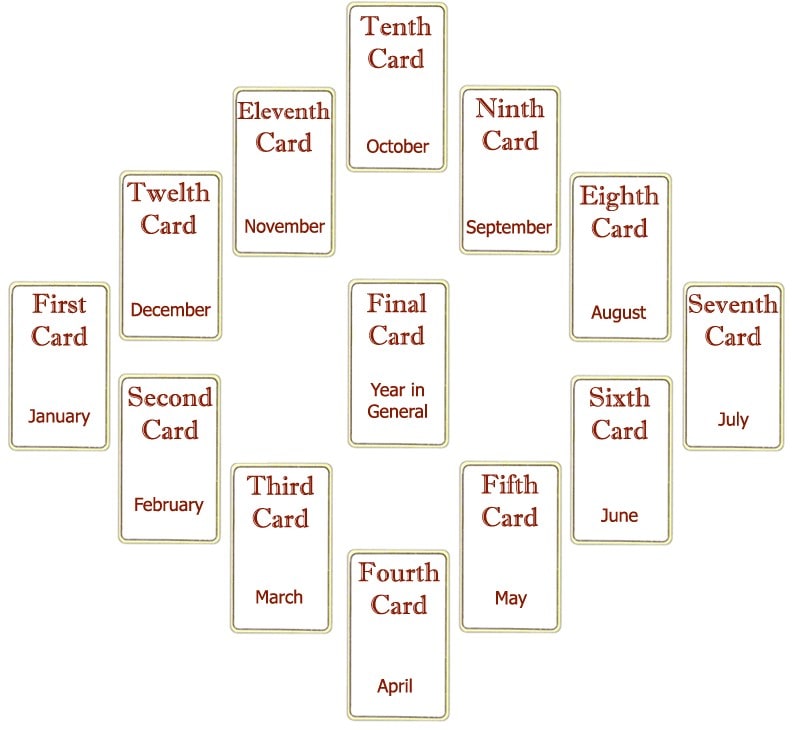 Future Love Tarot Spread is great to see what the next 12 months installed for you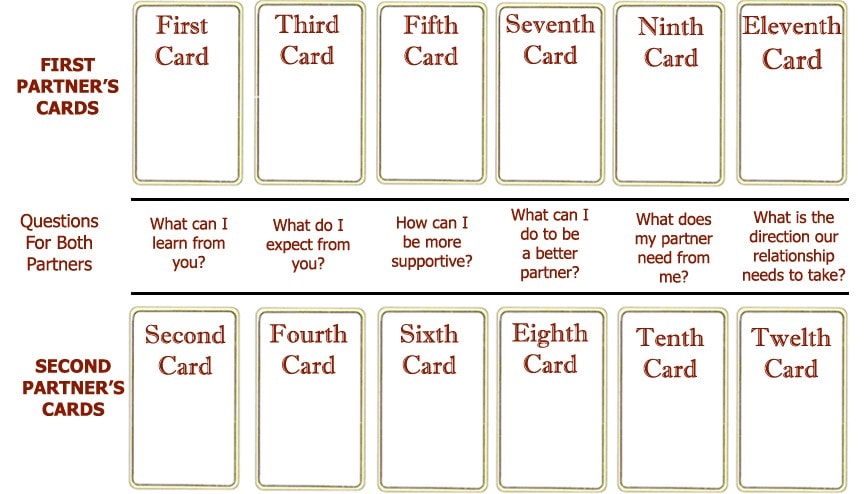 Through The Love Tarot Spread, a couple can revive their relationship and redirect their path together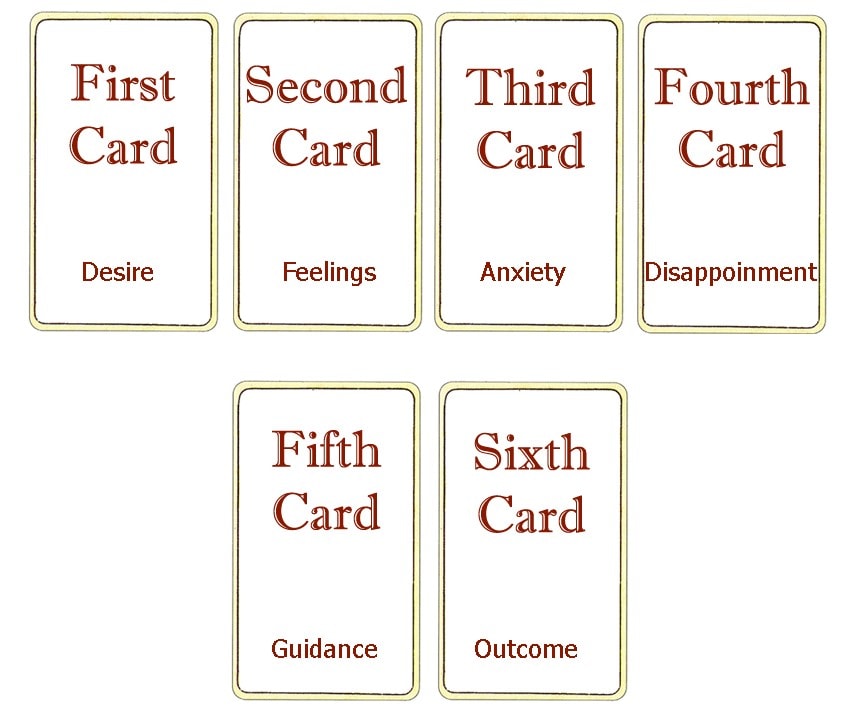 Tarot Spread For Self Reflection, guides you to a more understanding and better you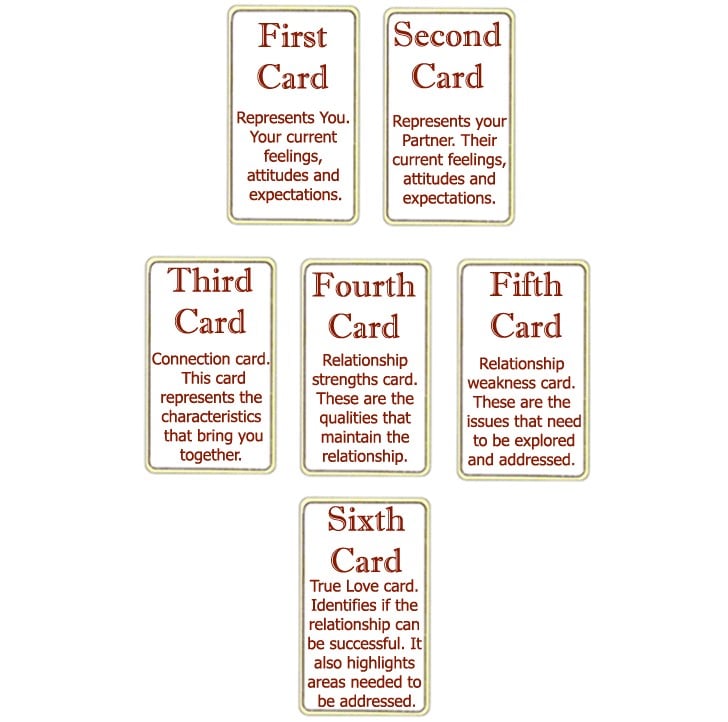 The True Love Tarot Spread, reviews strengths and weaknesses of an existing romantic relationship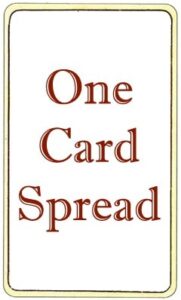 Yes Or No Tarot Spread its ability to give guidance on how to approach a particular situation
Get A FREE Love Tarot Reading, and The To Reveal More Get A Full Love Reading. The accuracy and guidance will amaze you.

Online Love Tarot Readings
Love Tarot Blog
Most Popular Articles
Your questions in the Affairs of the heart are answered in our many blog posts. Compiled from questions our many clients have asked. Read and enjoy.
The Love Tarot articles include quizzes, stories and answers, a must to visit!
For tarot card lovers, each article offers great insights to all areas of the affairs of the heart.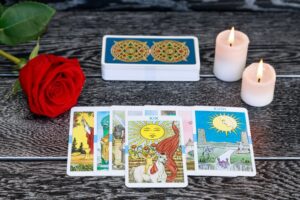 Learn How Love Tarot Cards Can Help You With Your Love Life Confused how a tarot card can tell your future for your love life? This guide will help you…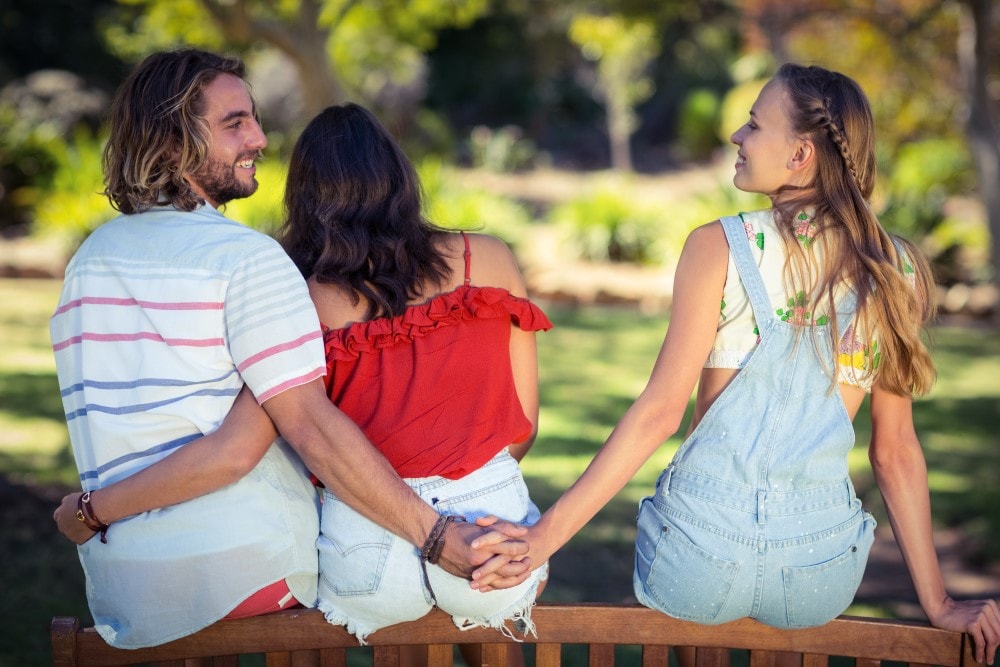 Proven Ways To Tell If Your Relationship Is Real Or A Fake You love him and you want to know if he loves you too. There are 7 SIGNS YOUR…