Love Tarot Card Questions
Knowing what questions to ask
Knowing The Best Love Tarot Card Questions To Ask Will Help You Get The Most From Your Love Tarot Card Reading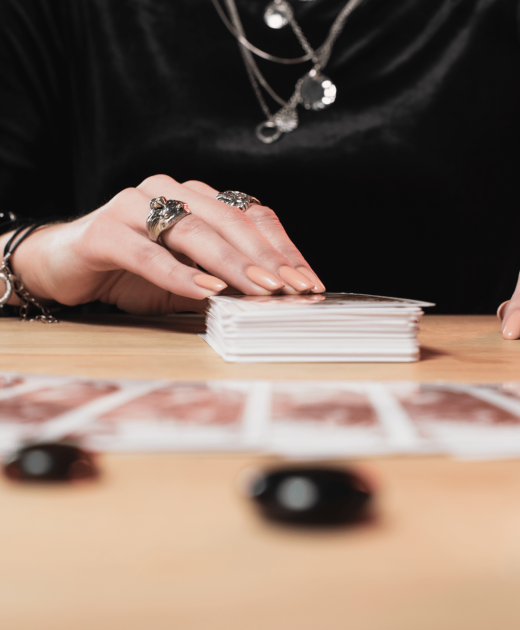 Getting a good
Love Tarot Card Reading
when it comes to romance, is the most important to know what to expect and how you can take advantage of the outcome ahead.
Read more about Tarot Card Spreads.
We asked many tarot psychics (not just our own Love Tarot Psychics), what are the Best Love Tarot Card Questions To ask, here is what they told us.
Relationship Guide
Love Tarot Cards Guide You
A Love Tarot Reading offers a unique perspective, shedding light on the nature of our relationships. They are there to guide you on your journey, both personally and romantically
Love Tarot Card Questions
When the mystery of romance leaves you wanting answers, A Love Tarot Card Reading will guide you.
The outcome Revealed
Your Questions Guide The Love Tarot Cards
Questions of love are by far the most common made during a Love Tarot Card reading.
However, many people find themselves disappointed or unsatisfied.
The cause of this is often due to the questions that they ask.
The most important aspect to a successful Love Tarot Card Reading is asking the right questions.
Planning Your Love Tarot Questions
The Right answers come with the right questions are asked during a Love Tarot Card Reading.
Open Up To The Cards
For A True Love Tarot Card Reading
The most common error that is made during a tarot reading is the withholding of information.
People tend to do this when they feel they need to question or test a Tarot reader's ability.
It's quite normal to feel apprehensive when working with a new Tarot reader, particularly if it is your first time getting a reading.
Under these circumstances, the biggest issue that arises is a lack of open-mindedness.
Unfortunately this doesn't serve you or the Tarot cards reading because withholding information will most probably impede the Tarot cards ability to provide you with the right information.
The Love Tarot Cards are only focused on you, and no one else.  So ask them what you want and they will answer only you.  The reader is only a medium to help you with the cards. 
Communication is the key
Create A Connection With The Cards
When you get a Love Tarot Card Reading, the best approach is to remain open and have your questions about love prepared before you start the reading.
A professional tarot reader understands the cards and has learned how to interpret their meanings.
The more specific you get with the Tarot reader, the better the Tarot reader will be able to assist you in your reading.
Take the time to clear yourself of any doubt and let the cards guide you.
You will be surprised at how much information you can receive when you remain receptive.
Focus On the Cards When Asking Your Question
The cards are taking your energy and feed off you to give you the guidance you are seeking.
Technology Gives You Privacy
Online Love Tarot Reading
On this site, of Love Tarot Readings, we use technology and ancient skills to give you an accurate reading that will give you the information that will allow you to make good decisions, inspire you and give you the direction you need to obtain what you desire.
So if you are shy about opening up to a stranger about your emotions or fears, performing a Love Tarot Card Reading online is the best way for you to get the information you are looking for.
Online Love Tarot Reading
Online The Love Tarot Cards are designed to provide the guidance as if you were in front of an acutal reader.
Your Questions Are Meaningful
Love Tarot Questions Guide
The best questions to ask during your first Love Tarot Card Reading should not be black and white.
In other words, asking of someone likes you or if your relationship is going to work out may give the Tarot reader (online cards or in person) very little to work with.
The more open ended you are with your questions, the more information that love Tarot Cards will reveal.
The Secret Behind The Cards Revealing The Truth
The Love Tarot Cards believe that you are honest when you ask them a question, they provide the answers you seek.
These Questions Guide The Cards
Questions To Ask During Your Love Tarot Card Reading For A Better Relationship
What is currently influencing my relationship?
What is currently influencing my love interest?
How might I make this relationship grow?
What do I need to understand about myself?
What do I need to understand about my love interest?
What is the potential outcome of this relationship?
What do I need to work on in order to bring a loving relationship into my life?
The list can go on and you can get creative as you want. Asking carefully planned questions can lead to a very fulfilling Love Tarot Card Reading.
Questions To Ask Love Tarot Cards
The Love Tarot Cards will provide you with answers when the questions are meaningful.  Focus on what you really want to know for a more correct answer 
The Cards Inform You
A Love Tarot Card Reading Advises
Finally, it's important to remember that a good Tarot Card Reading will never tell you what to do.
The cards are, in essence, messengers. You are your own master and have your own free will.
You have the power to choose your own directions and behaviors.
In love matters, you are always your own best guide.
While tarot readings can often disclose important influences, you always have the power to make your own decisions and choose your own course of action.
Take information from your reading and reference it to the past, the present and as guidance for the future.
This will help you in your future readings to help you become more attune to the right questions and help you get to a happier more for filled you.
A Love Tarot Card Reading Is Your Messenger
The Love Tarot Cards are interpreted to guide and assist you to the answer that you seek in your romantic life.
Get A FREE Love Tarot Reading, and The To Reveal More Get A Full Love Reading. The accuracy and guidance will amaze you.

Other Tarot Spreads You Might Like To Try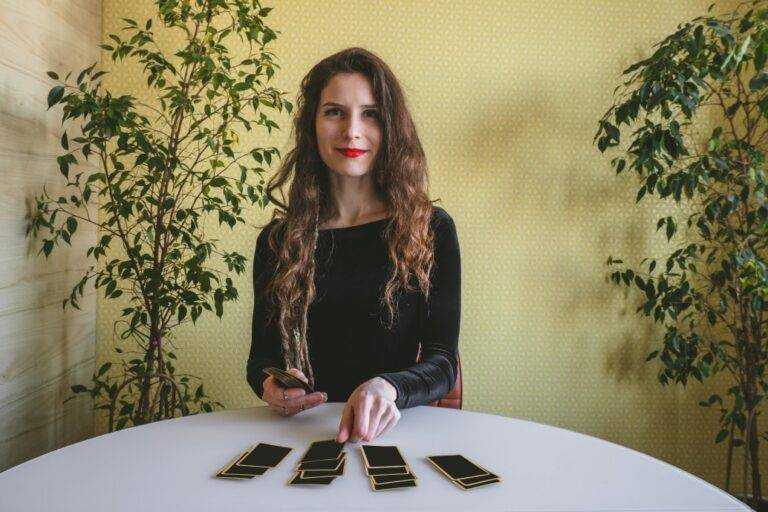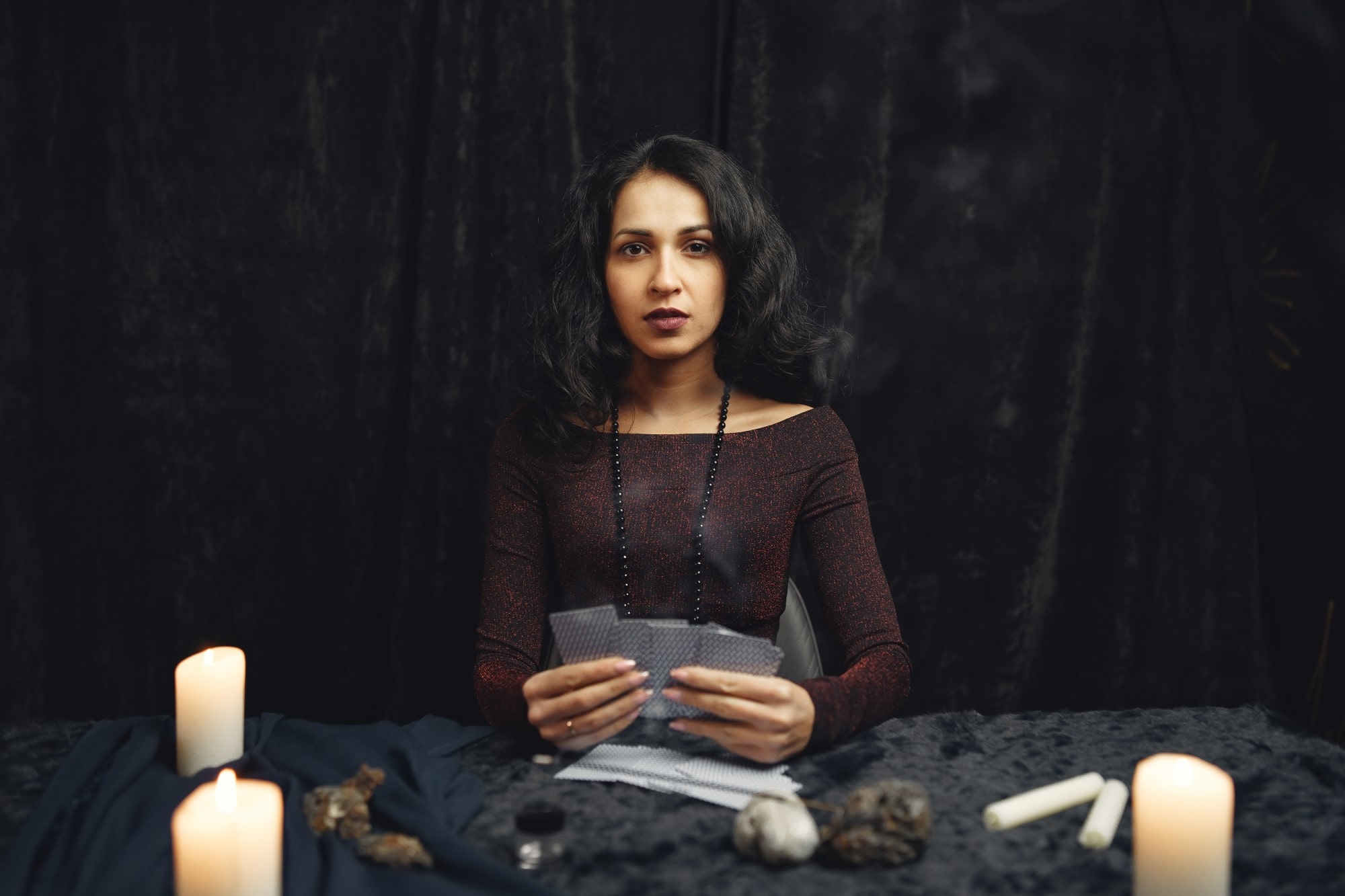 When we use Tarot Cards For Love, in a tarot reading, the majority of issues that come up for couples can be broken down into a few beliefs: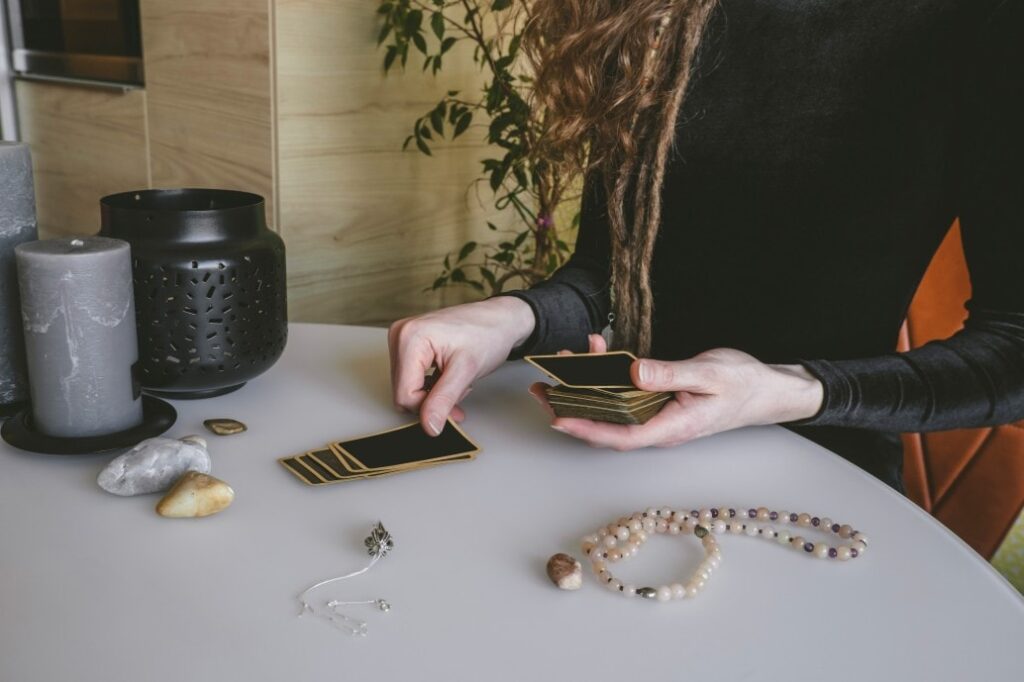 The Two of Cups are the best Tarot Cards About Love. Here we break down the images within the card and give a meaning to each card for a Love Tarot Card Reading.

Go To Tarot Cards About Love »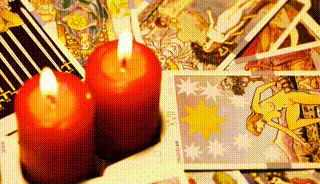 Love tarot card reading assists you in either finding your true love, or makes it easier for you to better analyze the down sides experienced by you along with your partner


Online Love Tarot Readings
Love Tarot Blog
Most Popular Articles
Your questions in the Affairs of the heart are answered in our many blog posts. Compiled from questions our many clients have asked. Read and enjoy.
The Love Tarot articles include quizzes, stories and answers, a must to visit!
For tarot card lovers, each article offers great insights to all areas of the affairs of the heart.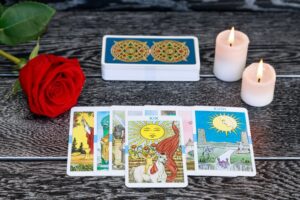 Learn How Love Tarot Cards Can Help You With Your Love LifeConfused how a tarot card can tell your future for your love life? This guide will help you…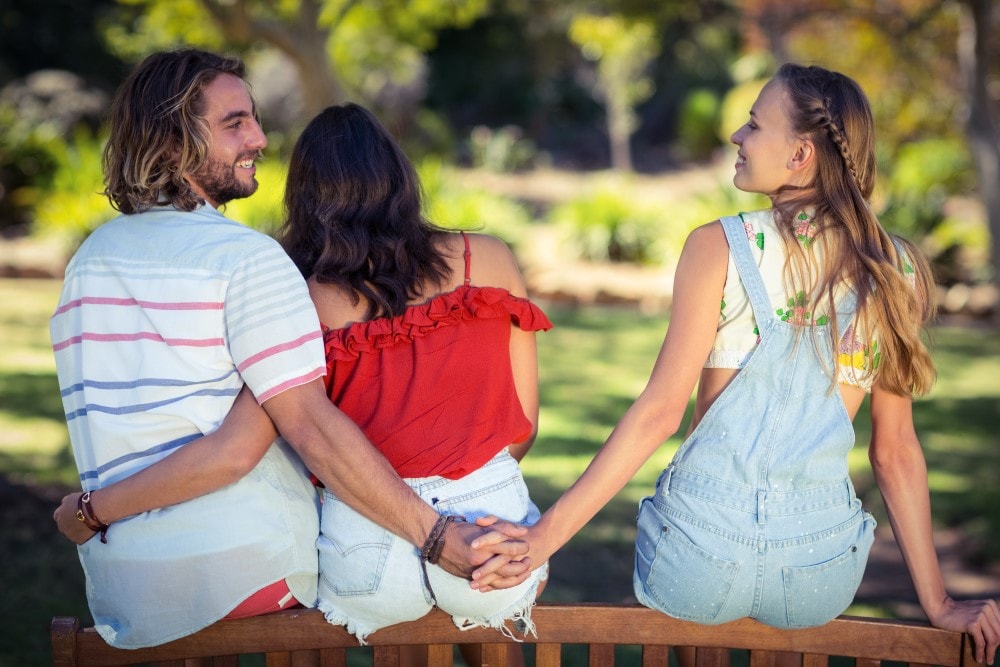 Proven Ways To Tell If Your Relationship Is Real Or A FakeYou love him and you want to know if he loves you too. There are 7 SIGNS YOUR…