Get your free reading



Want to know more?
Exclusive Offer! From Lillian Amaro
Master Numerologist & Love Tarot Expert Lillian Amaro of The Love Tarot Psychic Team combines her experience with technology to offer a FREE Love Tarot reading by email.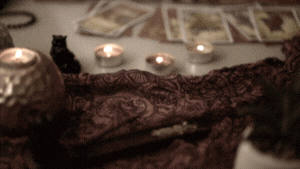 Tailored To You: Personalized PDF sent to you by email, customized by birthday using Astrology, Numerology and Tarot Cards.
Accurate Reading: 2 Card Love Power Reading to help you manifest your romantic destiny.
FREE Reading: Understand what is happening right now, tell the cards your biggest love struggle and See the Future of Your Love Life in minutes.
Advanced Reading: There is an opportunity to get a more in depth private Love Tarot Reading to Uncover Hidden 'Love Signs' and Divine Answers Hidden Within The Love Tarot Card Deck. Get a firm direction for your Love Life and wonder no more.
✔️ Master Numerologist
✔️ 25 Years of Love Tarot Experience
✔️ 3rd Generation Clairvoyant
✔️ 15,000+ Men & Women Received Love Tarot Readings
✔️ Clients from over 30 countries
✔️ 100% Customer Dedication
✔️ 100% Accurate True Love Reading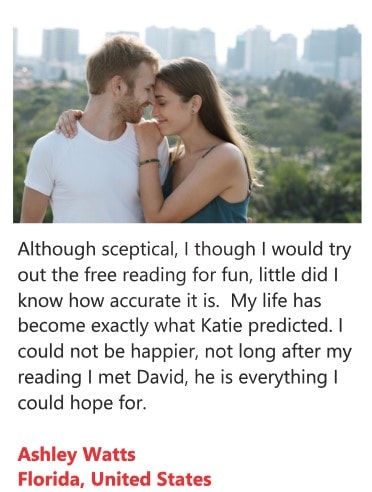 Unlock The Romantic Secrets Of Your Love Life
©2022 The Love Tarot | Privacy | Terms | Contact
Get Your Free Reading