3 Card Tarot Spread Lovers
Knowing what questions to ask
Looking for spiritual guidance on matters of love?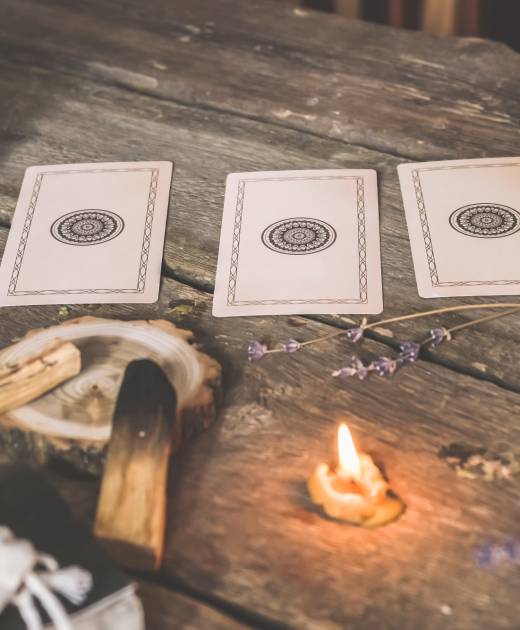 Try this unique three card tarot spread aptly named 'Love Life'.
Your Love Life
3 Card Love Tarot Spread
When starting on a 3 Card Tarot Spread Lovers specifically, it is good to start by saying that our love lives are probably the most complicated emotional aspects of living we are faced with as human beings.
There is no text book on how to have a successful love life but this reading can offer some form of spiritual guidance.
Start A Love Tarot Reading To Guide Your Romance
When the mystery of romance leaves you wanting answers, A Love Tarot Card Reading will guide you.
The outcome Revealed
Your Questions Guide The Love Tarot Cards
The Three Card Spread is one of the most popular tarot spreads in use today.
Its beauty lies within its simplicity. It is incredibly effective at highlighting the energy of your past, present and future.
This is one of the most dynamic tarot spreads that can be used in a tarot reading to evaluate any number of questions.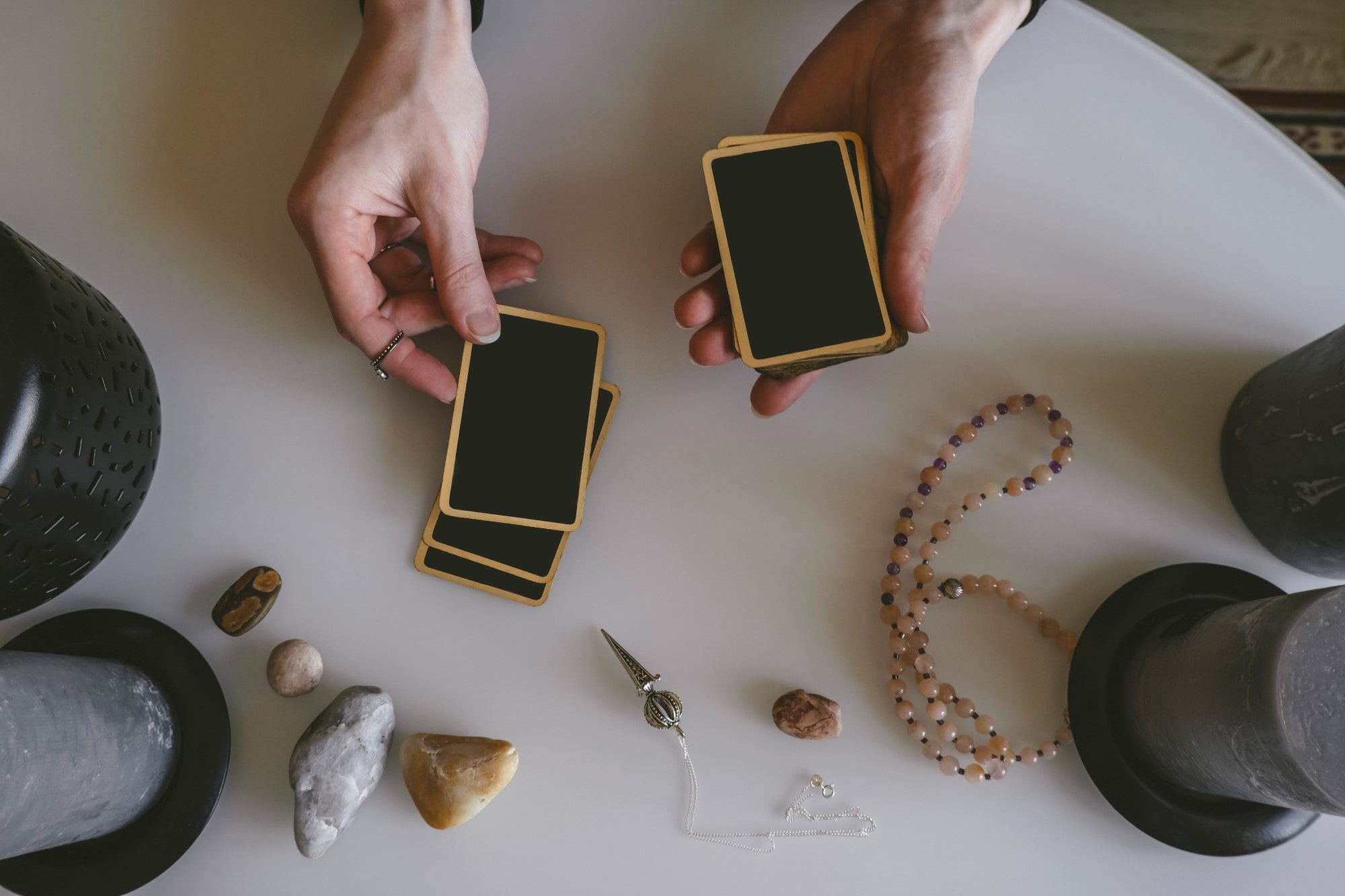 This tarot spread has been designed to provide spiritual guidance and advice on three main aspects of our love lives, which include Love, Lust and Longevity.
Are you looking for spiritual balance in your love life?
Do you want a quick prediction about your past, present and future?
Or, perhaps you are looking for guidance on a pressing concern or question about your romance?
The great thing about the Three Card Tarot Spread is that it allows you to have the flexibility to explore the outcome of just about any situation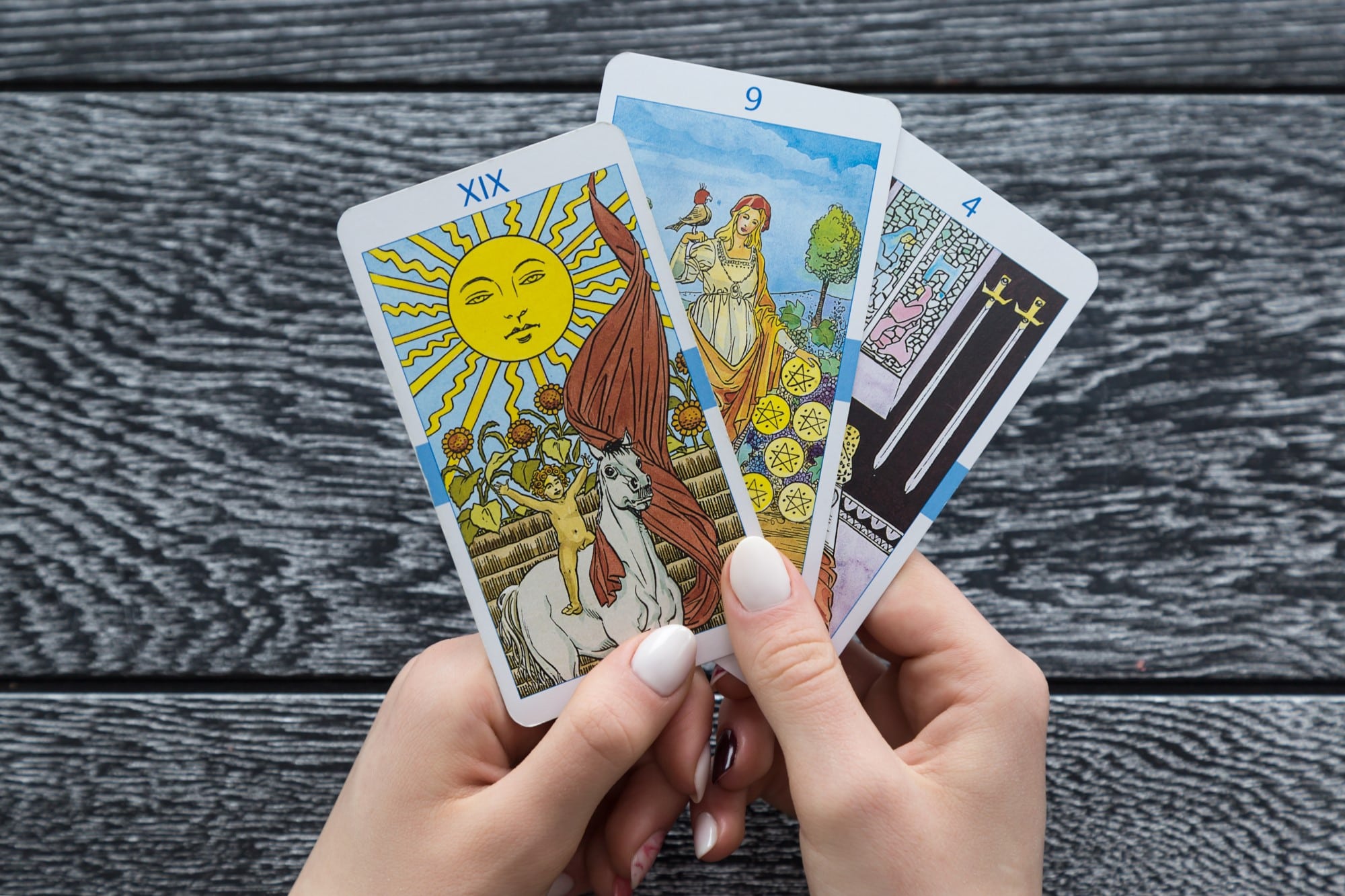 What you get out of this reading strongly depends on your current situation.
If one card doesn't mean anything to you in your current situation it simply means you don't need any help in that area and you should move on to the next card in the reading.
You can get creative with the 3 Card Tarot Love Spread and place the cards in whatever pattern appeals to you.
You may also change the context of the reading and get as imaginative as you want.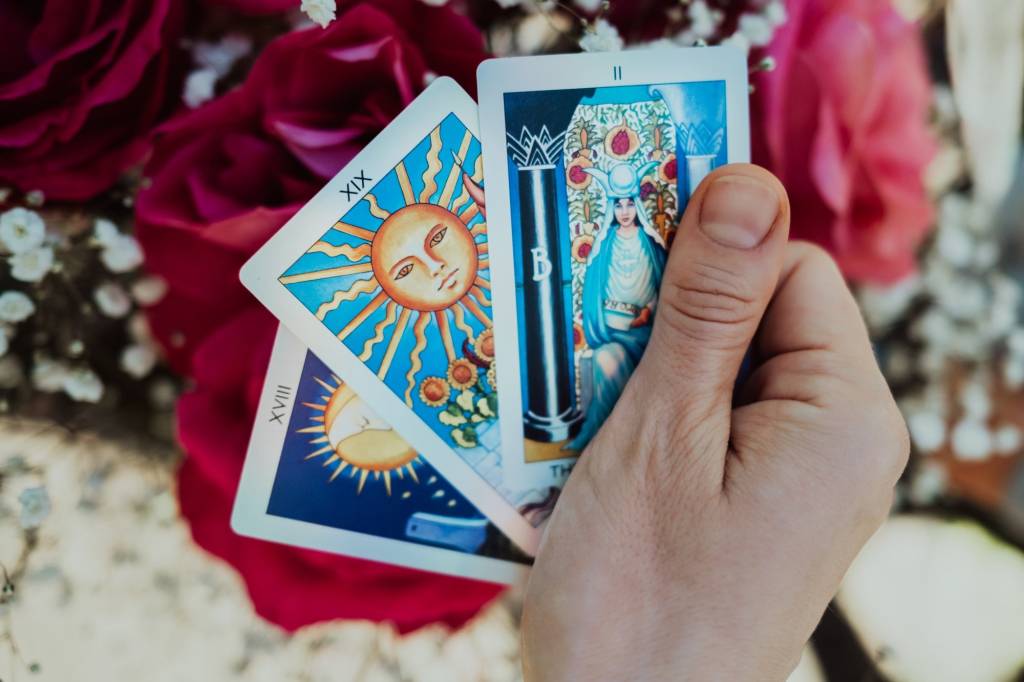 Step-By-Step
3 Card Lovers Tarot Spread
This spread can be used and changed according to the needs of your particular situation
When it comes to love, specifically, the three cards could be used as:
| # | Name | Meaning |
| --- | --- | --- |
| 1 | Love | This card covers the topic of love in the general sense of the term. It offers guidance and spiritual advice on how to find, enhance or manage your love life. It can also provide some insight into possible future love affairs that could be waiting to be ignited. |
| 2 | Lust | Often lust precedes love in many relationships. Physical attraction may not be as powerful a feeling as love itself but it comes in a close second place. This card addresses our sexual desires which may or may not progress into love. |
| 3 | Longevity | Finding love is difficult but staying in love can be even more difficult. If you are in a stable relationship and need some spiritual guidance on how to make your love last and stand the test of time this is the card that will have most relevance to you. |
Other Tarot Spreads You Might Like To Try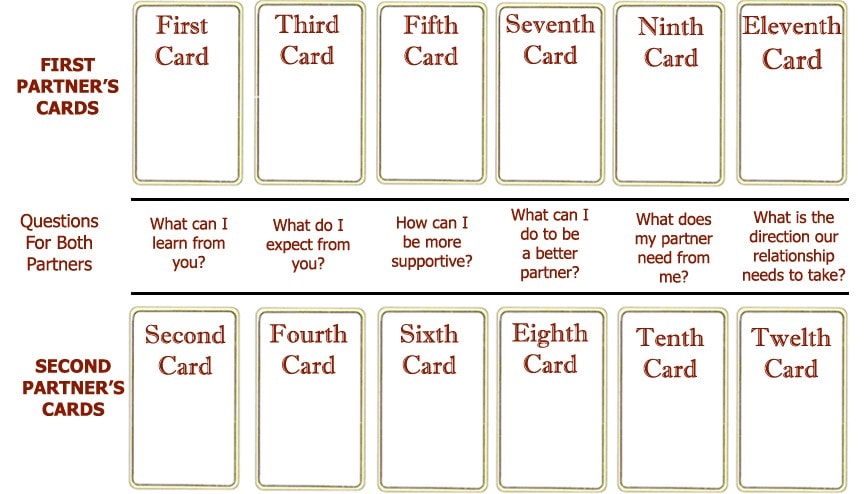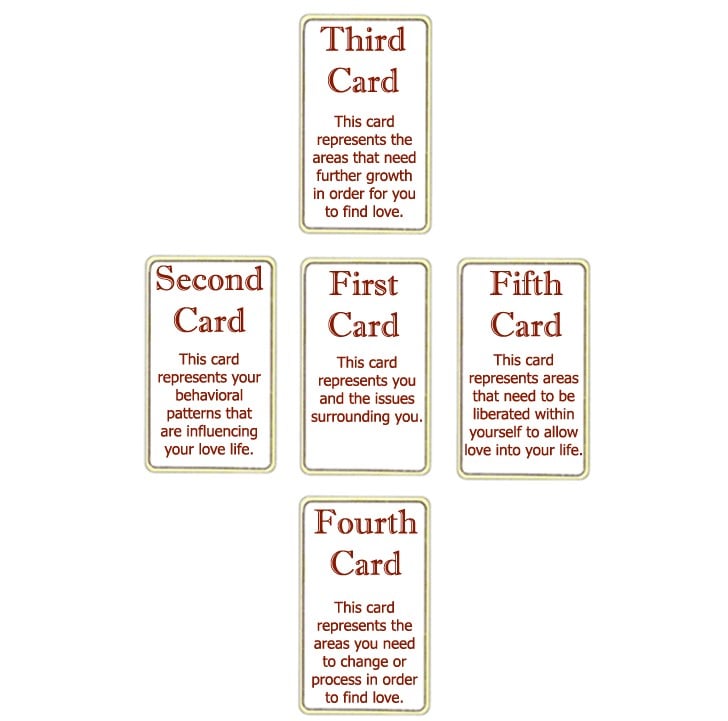 Use the Love Tarot Spread for Singles any time you feel you need to bring love into your life and enjoy the love in yourself

Go To Singles Tarot Spread »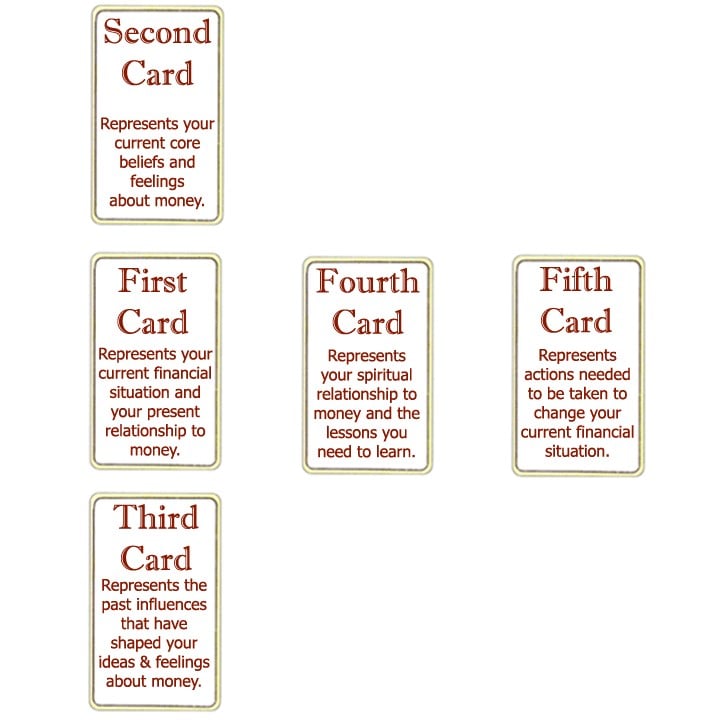 The Financial Tarot Spread, is a great resource for gaining valuable information about your financial status and concerns

Go To Financial Tarot Spread »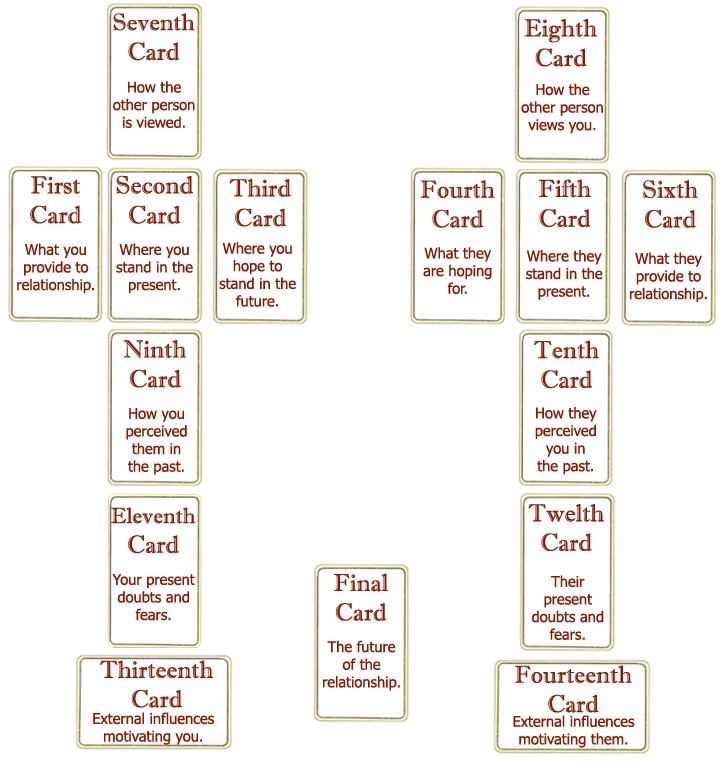 Love Tarot Spread for Relationships. Use the Relationship Tarot Spread when you want to ask questions for love, friendship, relationships and related questions to help guide you to better decisions.

Go To Relationship Tarot Spread »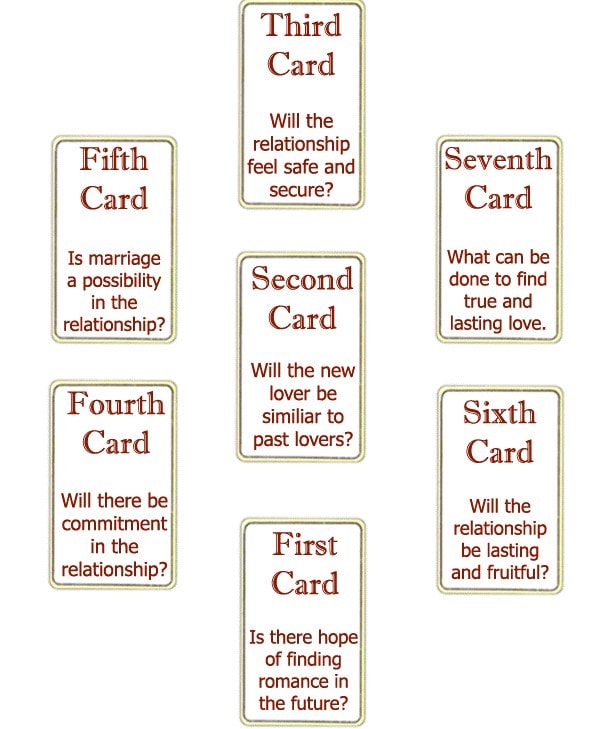 Love Tarot Spread for Romance. Use the Romantic Tarot Spread each time you want to ask the cards to help you answer questions about love and relationships

Go To Romantic Tarot Spread »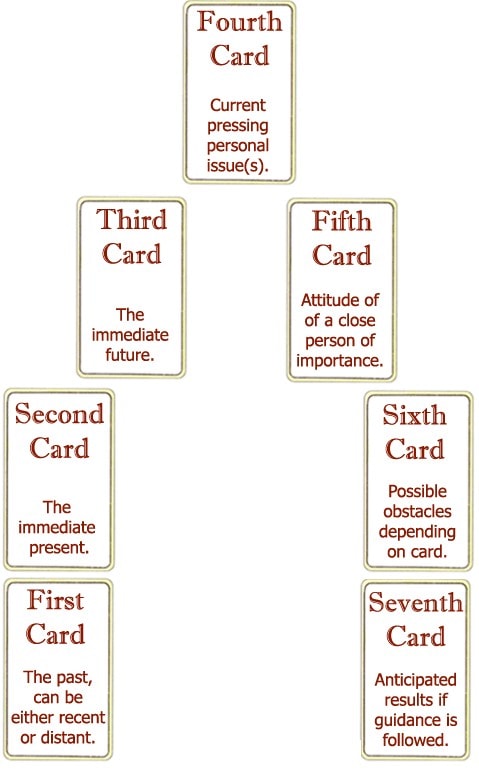 Love Tarot Horseshoe Spread. Use the Horseshoe Spread when you want to ask questions to deep dive further into love, finance, spirituality, career or more

Go To Horseshoe Tarot Spread »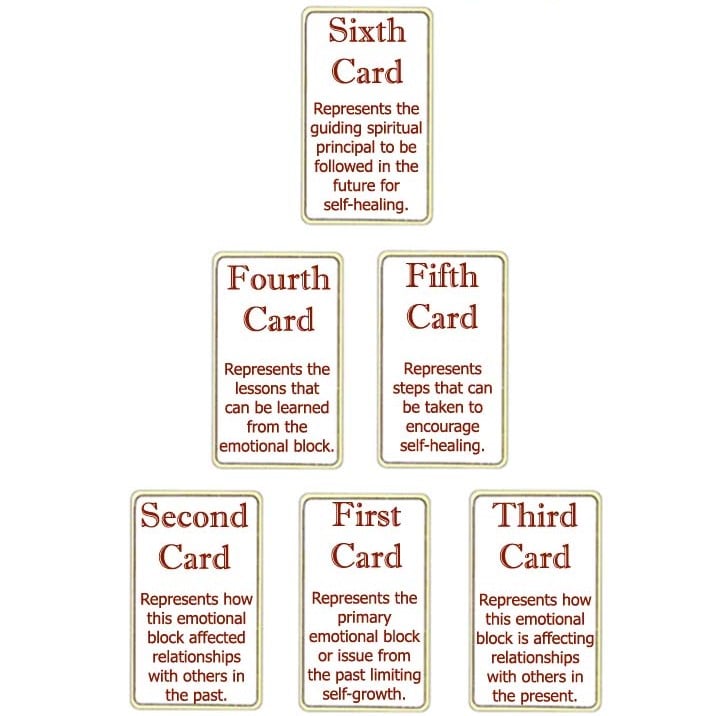 The 6 Card Tarot Spread for Healing can be used any time you have a block and it is preventing you from obtaining all you are seeking, including love

Go To Healing Tarot Spread »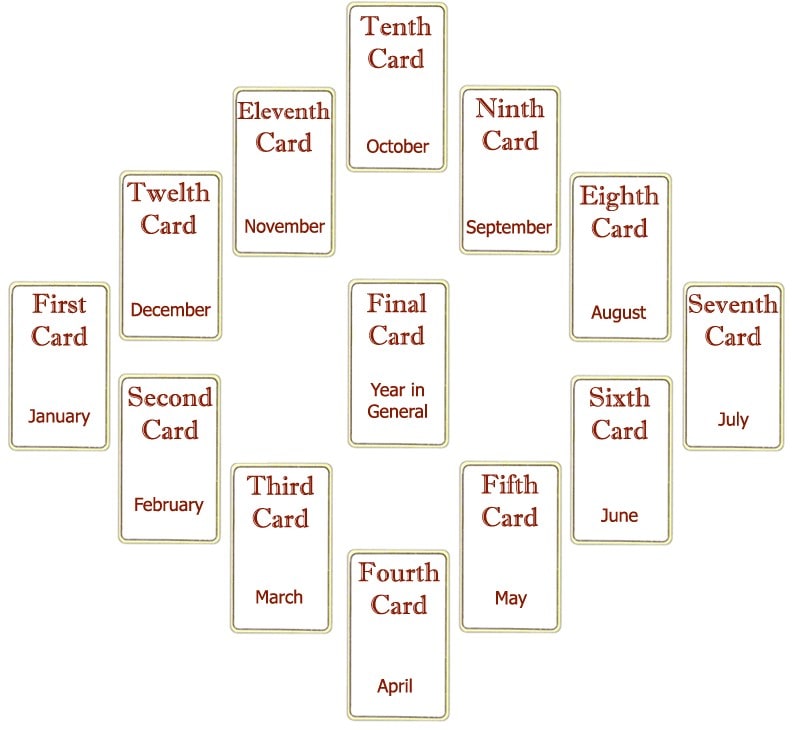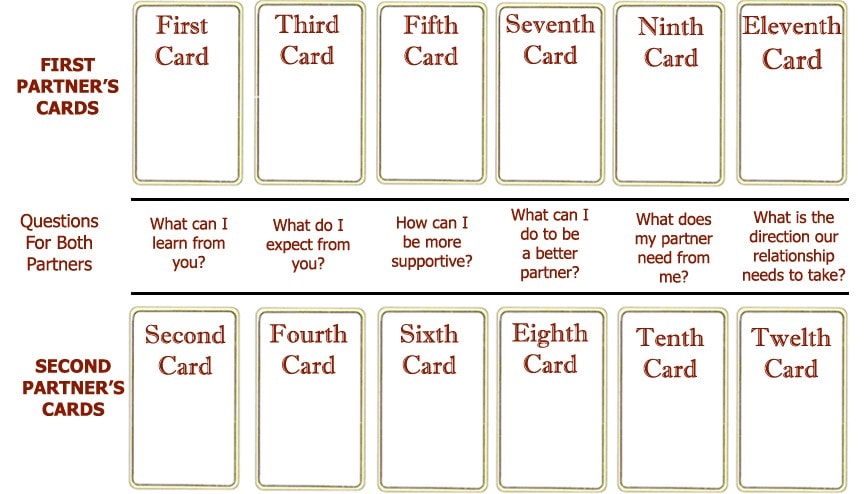 Get A FREE Love Tarot Reading, and The To Reveal More Get A Full Love Reading. The accuracy and guidance will amaze you.

Online Love Tarot Readings
Love Tarot Blog
Most Popular Articles
Your questions in the Affairs of the heart are answered in our many blog posts. Compiled from questions our many clients have asked. Read and enjoy.
The Love Tarot articles include quizzes, stories and answers, a must to visit!
For tarot card lovers, each article offers great insights to all areas of the affairs of the heart.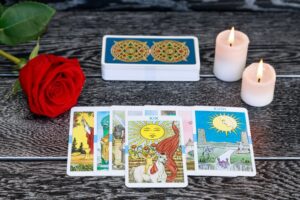 Learn How Love Tarot Cards Can Help You With Your Love LifeConfused how a tarot card can tell your future for your love life? This guide will help you…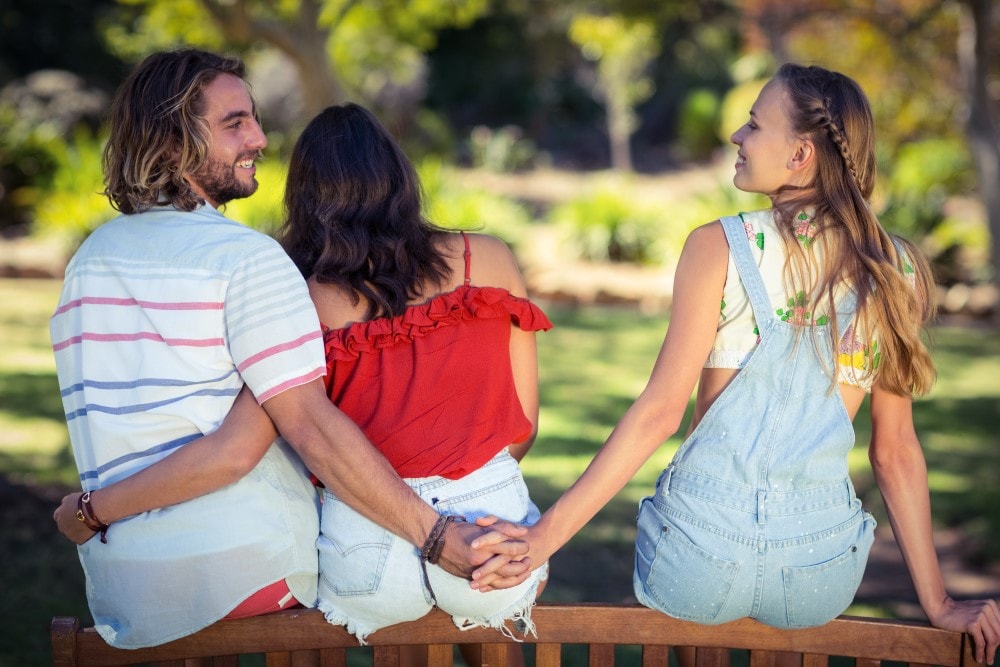 Proven Ways To Tell If Your Relationship Is Real Or A FakeYou love him and you want to know if he loves you too. There are 7 SIGNS YOUR…