To start your FREE Love Tarot Numerology Reading
Simply enter your name and email address
Next, you will be asked personal questions to tailor the reading to you personally.   
The reading will reveal your life path and what is in store for you.
A powerful reading that reveals a  book of secret knowledge written just for you
✔️ Its's FREE to understand your numbers
✔️ Imagine what it would be like if you had a magic book; A book of secret knowledge written just for you that showed you where to find fulfillment and success in life. … what would that be worth to you
✔️ You will be asked what your biggest challenges are so you can have help overcoming them
✔️ Accurate as the reading uses your birth numbers
Numerology
Past - Present - Future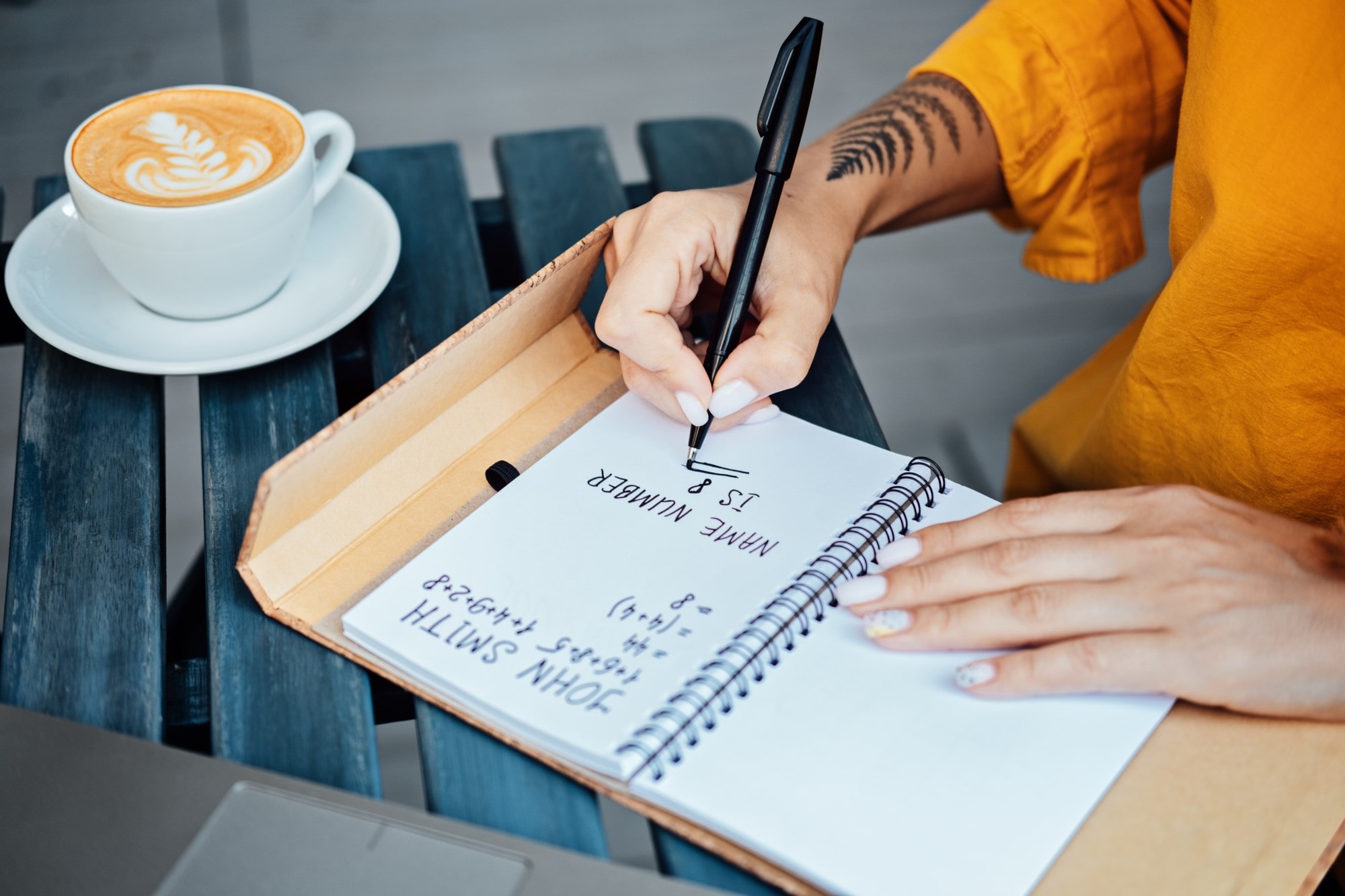 Past
Your life path of the past makes us what we are today.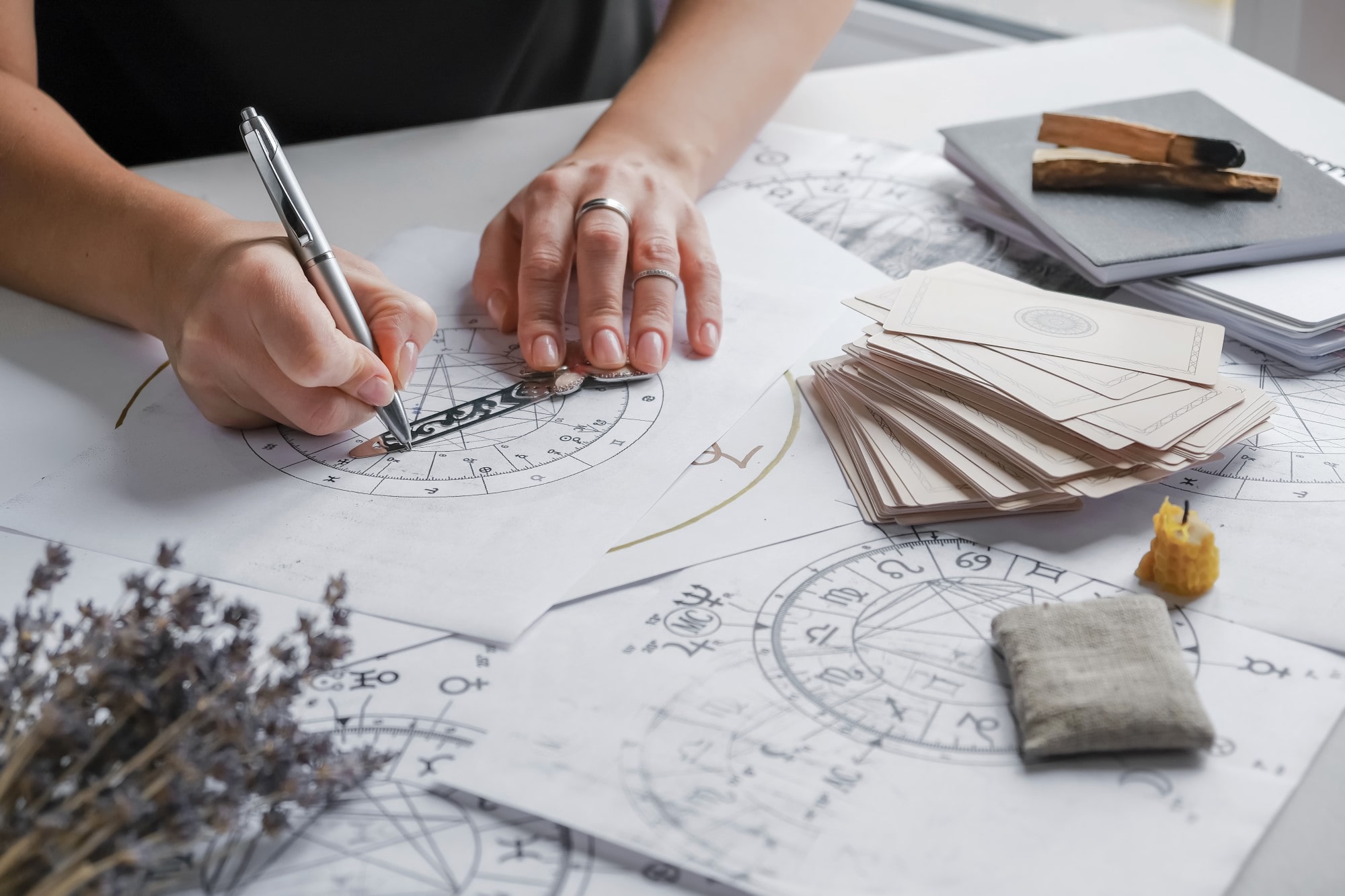 Present
Where are you in your journey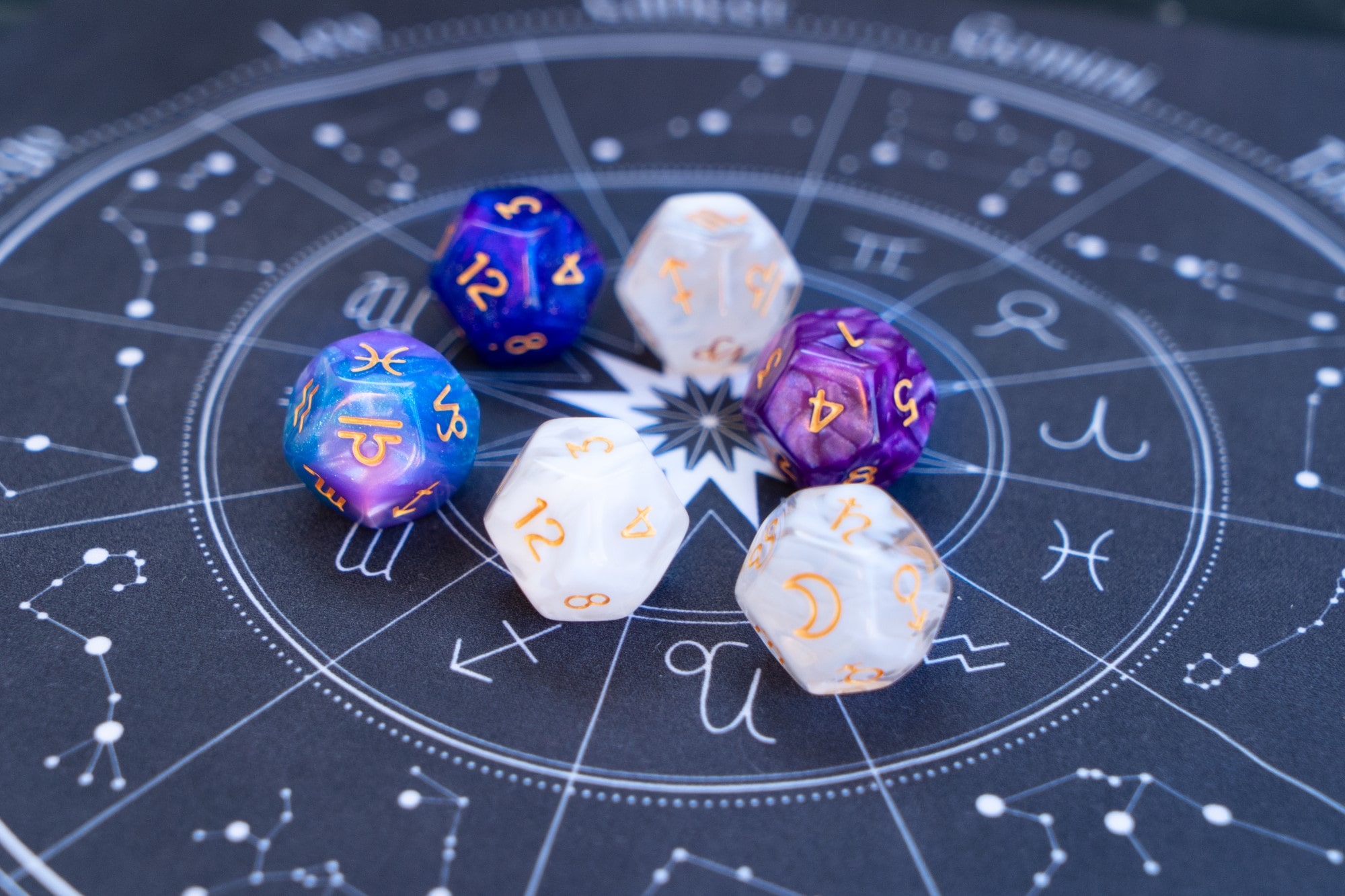 Future
Live your ideal life but uncovering what is in store for you
I'll Tell You Things No One Knows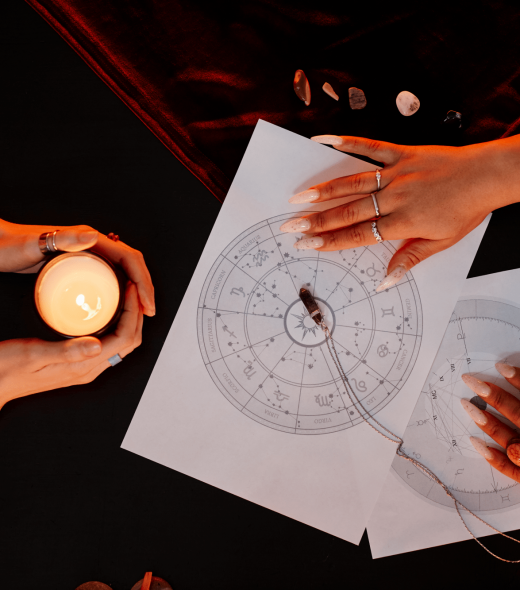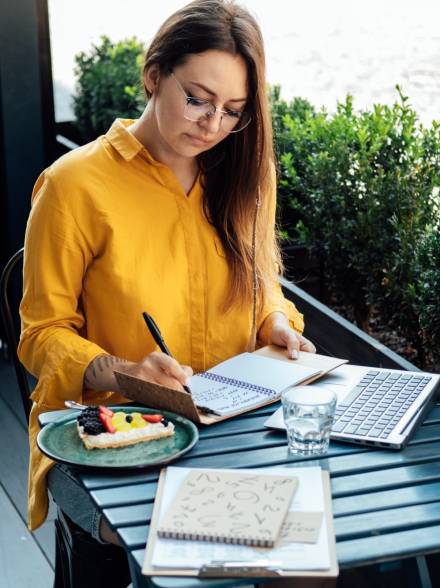 Numerology Session
A True Love Tarot Psychic Who Will Be Guiding You Through Your Love Tarot Numerology Reading
Master Numerologist & Love Tarot Expert Eva Mystic of The Master School of Numerology combines her experience with technology to offer a FREE Personalized Numerology Reading on Video.
Eva's understanding of the numbers and their meanings is your assurance that you are guided on your true path, either in a free or more concise paid reading.
01
✓ Master Numerologist
✓ 2nd Generation Clairvoyant
✓ 32 Years of Numerology Experience
02
✓ 100% Personalized
✓ 100% Customer Dedication
✓ 100% Accurate True Numerology Reading
testimonials
What Clients Say
Most people do not share their Numerology Report, most people do not tell others that they have this secret guide. Our clients are so happy with their report they are happy to share their thoughts with you.
Numerology Reading Review
When something as personal as a numerology reading is recommended to others, you know it must be good.  These three clients are living the happier love life and guidance from their reading and happy to provide their comments in this Numerology Reading Review.  Each of them told us they hope other clients gain such valuable insight and advice that gives them a new perspective as they have gotten from their Numerology Reading.
I'm truly grateful for a wonderful consultation. Your interpretation was hopeful and inspirational.
My numerology reading was amazing. It is right on the mark and I understand so much more now.
This has helped me in so many ways, I have used this to make decisions and things have worked out. 
find out what the numers will reveal about you!
Unlock The Secrets Of Your Life Path
Get Your Free Numerology Reading