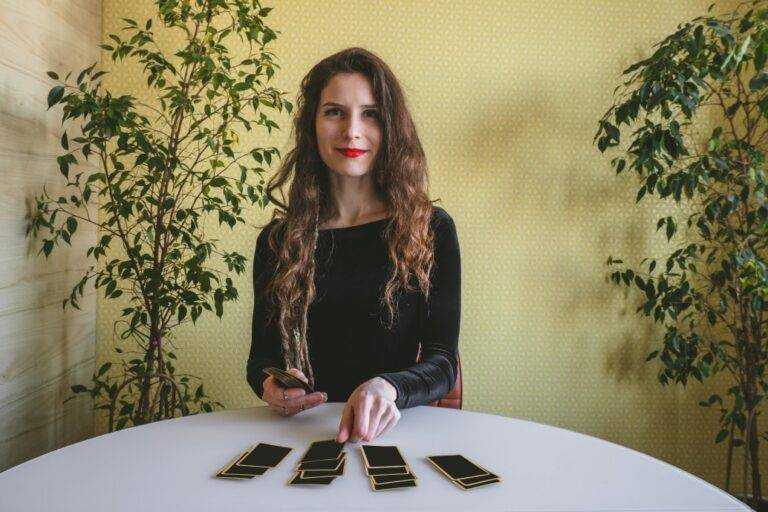 who we are
The Masters of Prophecies, Healing and Magic In Love
Tarot specializing in love is a passion for the whole Love Tarot Team.  We enjoy seeing our clients falling in love and being in love.  It is what we were sent here to do.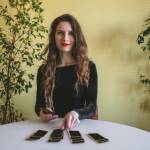 Eva Tellall
Master Psychic
H ello and a warm welcome to The Love Tarot, since 2004 this site has been dedicated to all thing About Love Tarot Cards. Tarot is a tool to receive hidden knowledge on several sorts of queries. It is not simply restricted to queries regarding relationships and love.
But it's a simple fact that relation oriented questions are the ones people ask the best way to tarot readers. That's the sole reason I called this site "Love Tarot". However, I will also discuss tarot in a wider context.
I learned how to read the tarot through watching my grandmother do it. The uncanny thing about my grandma was that she was always remarkably precise in what she said. She was consulted for love readings.
Myself I started the study of Tarot roughly 25 years back. I also am considering other esoteric topics like you will find qabalah, astrology and theosophy. I studied many years on these topics, and I still do. 
Your Path Is Mapped Out
Love Tarot Cards Overview
Through this website I will present you to card spreads which may be utilized either by you alone or with your spouse or loved one.
We offer you the ability to get a free Love Tarot reading and learn about your current, past and future love situation. We do this with another love tarot couple who have spent a lot of time working on an online formula to give you an accurate reading with a report.
Take this report and go through this website to learn more about your reading. maybe you want regular love tarot readings, if this is the case you can enroll to receive them regularly.
In my craft and ability, I will crate various information focused on helping guide you along the way to a happier and loving life.
Thus, welcome to my website and I hope you find it intriguing. After your visit here you ought to know considerably more about Love Tarot, the cards used and sensible spreads you can use to your relationship.
our team
We Read the Signs of Love in Fate and The Truth Is Revealed
The answer you have been looking for is in the cards!
Hello my loves, the talented team at the love tarot are selected for their focus on love and helping clients with the direction they seek.
With our readings of love predictions there is only one certain truth: that you will discover something eye opening. 
Get A FREE Love Tarot Reading, and The To Reveal More Get A Full Love Reading. The accuracy and guidance will amaze you.

A Love Tarot Reading gives me an insight, hope and happiness in seeing what is about to unfold. Whenever I meet a new man that I want to spend time with, I consult the cards and I come to find out they are correct.
I highly recommend receiving a Love Tarot card reading, if you want to move forward in your love life successfully. Love Tarot showed more clearly the part of my romantic future I needed to know. I chose the right way when I was in doubt. And happy that I did.