How do you know that someone is thinking about you? There are many psychic and logical ways to know. This video covers sign Number 16 someone misses you that actually work and many people have used these very techniques.
These signs will help to answer your question.

---
Please share this with your friends and family and anyone you know who would enjoy a free love tarot reading. They will love you for it, plus it helps us keep the lights on here at TheLoveTarot.com
❤️ Get A FREE Amazon Love, Tarot Or Astrology AudioBook 👉 FREEAudioBooks
---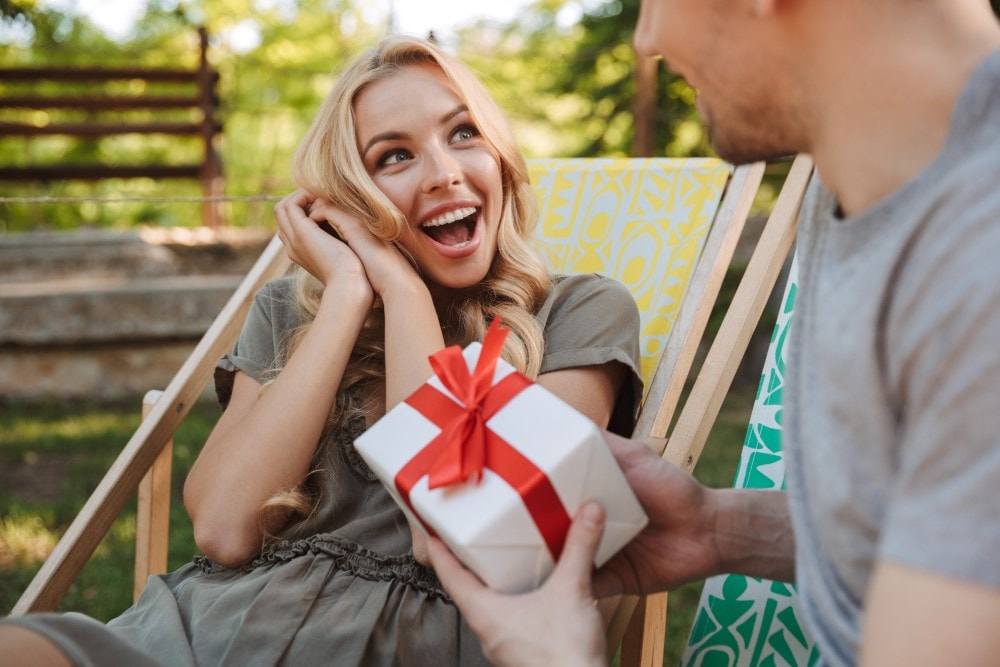 16. It's from the things they do (even if it's a long distance relationship).
Random letters in your actual mailbox or messages in your inbox on social media.
They usually tell you that they miss you.
Sometimes they may be in a particular area because your home or your job is close by and they're only in that area because they hope they will run into you.
A person's actions will tell you a lot.
Others may call your phone directly and leave a message on your voicemail.
Are there small gifts just waiting for you to find them, such as a flower on your door step?
Maybe they have lunch delivered to your office
Or they spend time planning the night out that they will have with you
From any of these things or similar, you will know they are thinking about you
Take charge of your love life now and see where real love awaits for you.
Get Your FREE Love Tarot Reading Now!

23 Psychic Signs Someone Misses You
23 Psychic Signs Someone Misses You
23 Psychic Signs Someone Misses You
9 Signs That He is Madly in Love With You